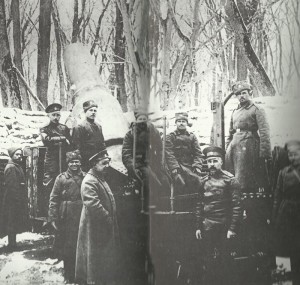 Diary for Tuesday, February 9, 1915:
Eastern Front
East Prussia: Eichhorn takes Biala and turns Russian right wing.
Poland: Army Detachment Gallwitz formed, takes Serpels in northwest on February 11.
Galicia: Russian shelling begins Siege of Przemysl proper (Austrian sortie repulsed on February 19).
Western Front
Meuse: French capture St Remy (Woevre).
Vosges­: Heavy snow until next day delays operations.
Southern Fronts
Greece: Kitchener agrees to send British 29th Division to Salonika but Greece rejects, wanting Romania to threaten Bulgaria from north.
Middle East
Dardanelles and Aegean: 2,000 Royal Marines occupy Greek Lemnos Islands (Mudros Bay) after Venizelos agrees to loan it.
Sinai: Dust storms hamper pursuit of Turks, who return to Jaffa until March.
Air War
Germany: Major Thomsen made Feldflugchef.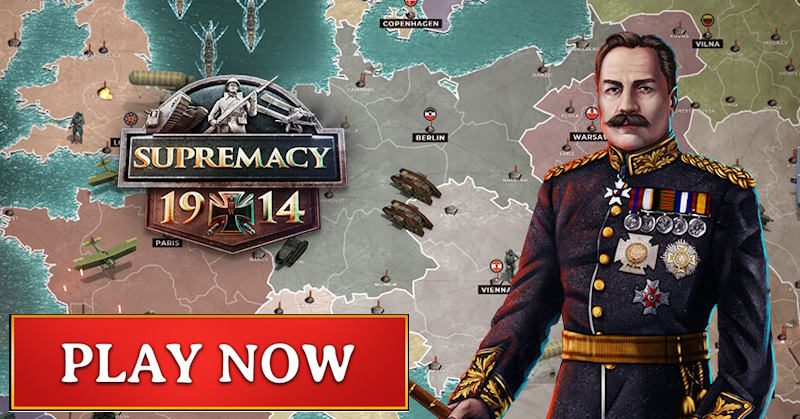 Politics
Britain: King George V receives Russian Finance Minister Bark.
Home Fronts
Russia: Orange Book on Armenia. Duma reopens, passes $1.5 billion budget on February 11, customs tariffs raised on February 28.