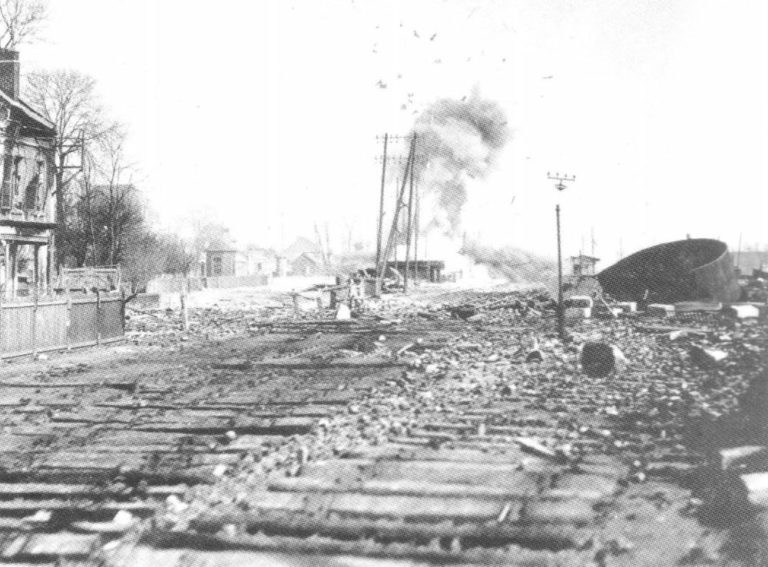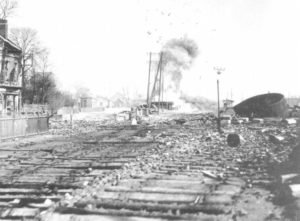 World War One Diary for Friday, February 9, 1917:
Western Front
Somme – Operation Alberich: Germans begin demolitions with programmed removal of material and civilians between Hindenburg Line and actual front line at the Somme.
Meuse: French repulse German attacks.
Southern Fronts
Italian Front: Austrians claim 1,000 PoWs in attack east of Gorizia. but Italians regain trenches taking 100 PoWs on February 9. Italian Intelligence reports new Austrian artillery and troops on Asiago and in Upper Adige.
Middle East
Mesopotamia: British 13th and 14th Divisions storm liquorice factory until February 10.