World War One Diary for Monday, January 1, 1917:
Sea War
North Sea: During January Light battlecruisers Courageous and Glorious join Grand Fleet.
In January HMS Muskerry, world's first fleet minesweeper enters service, 19 sister ships follow by August 1917. Beatty proposes 157-mile minefield with 80,000 mines (only 1,100 in stock) to encircle Heligoland Bight, officially announced on January 23.
Eastern Mediterranean: Egypt-bound British troop transport Ivernia sunk by coastal submarine UB-47 off Cape Matapan (120 lives lost).
Caribbean: During January US Atlantic Fleet manoeuvres until April.
Air War
Western Front: After his Albatros D III's lower wing cracks in combat in January, Richthofen switches temporarily to a more conventional Halberstadt fighter. Despite modifications wing failures continue to plague the 'Vee-strutter' Albatros D III and D V/Va.
No 53 Squadron with BE2 arrives in France. No 43 Squadron with Sopwith two-seater on January 17; No 35 Squadron with Armstrong-Whitworths on January 24.
Salonika: Captain G Murlis Green (17 Squadron) forces down 2 Albatros two-seater behind British lines.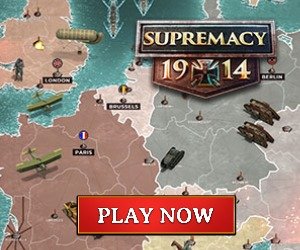 Secret War
Salonika: Lieutenant W S Scott of RFC 17 Squadron lands second agent behind Bulgar lines (first on December 17, 1916).
Home Fronts
Britain: RFP (Retail Food Price) 87% (up 3%).
During January Wheeldon family arrested for farcical plot to murder Prime Minister on golf course with air rifle poison dart (charged at Derby on January 31, jailed March).
Official film Battle of the Ancre and the Advance of the Tanks released.
Rail fares up 50%.
Turkey­: Bank of National Credit formed.