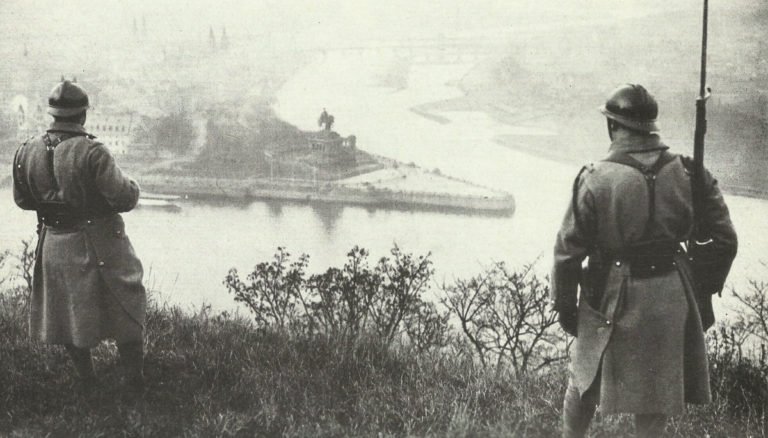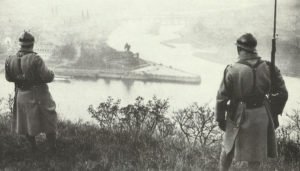 World War One Diary for Friday, January 10, 1919:
France: Foch's memo on French Rhine frontier sent to Allies.
Germany: Radicals seize Bremen declaring Soviet Republic (until February 4).
North Russia­: Allies occupy Rugozerski.
Baltic States: Red Army takes Mitau, southwest of Riga.
South Russia: Ukrainians take Poltava.
Galicia: Poles relieve Lemberg from Ukrainians.
Turkey: British formally take over Baghdad's administration, French in command of European Turk railways
Britain: New Coalition Government announced. Car use restrictions withdrawn, petrol allowance increased. General Smuts League of Nations pamphlet.