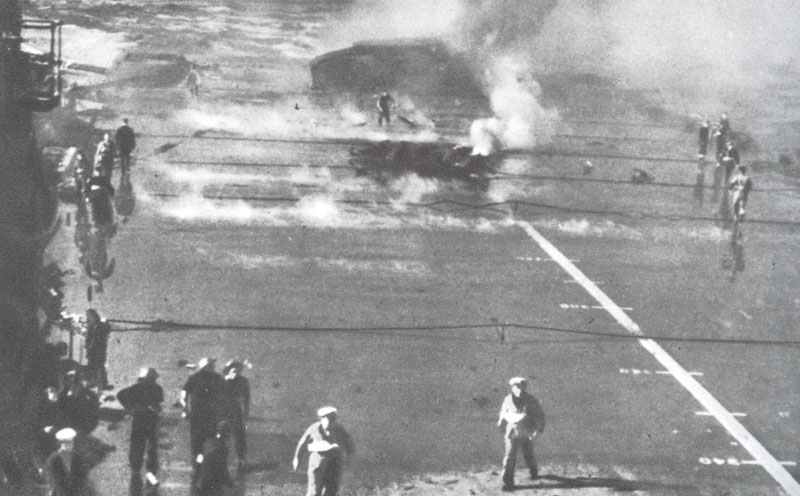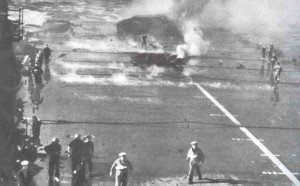 Diary for Friday, January 10, 1941:
Sea War
Mediterranean: Ju 87 Stukas disrupt Malta convoy and score 6 hits on carrier Illustrious escorting convoy west of Malta. Cruiser Southampton crippled.
Air War
Europe: First large-scale RAF daylight raid over France since June 1940. 100 fighters escort Blenheim bombers in sweep over Pas de Calais – airfields and cross-Channel gun positions attacked. Night raids on Brest and Palermo (Sicily). Total aircraft losses, German, 3; British, nil.
Britain: 150 aircraft (6 lost) drop 50,000 incendiaries on Portsmouth, starting 28 large fires (night January 10-11).
Politics
Russian-German agreement on population exchanges in Baltic States.