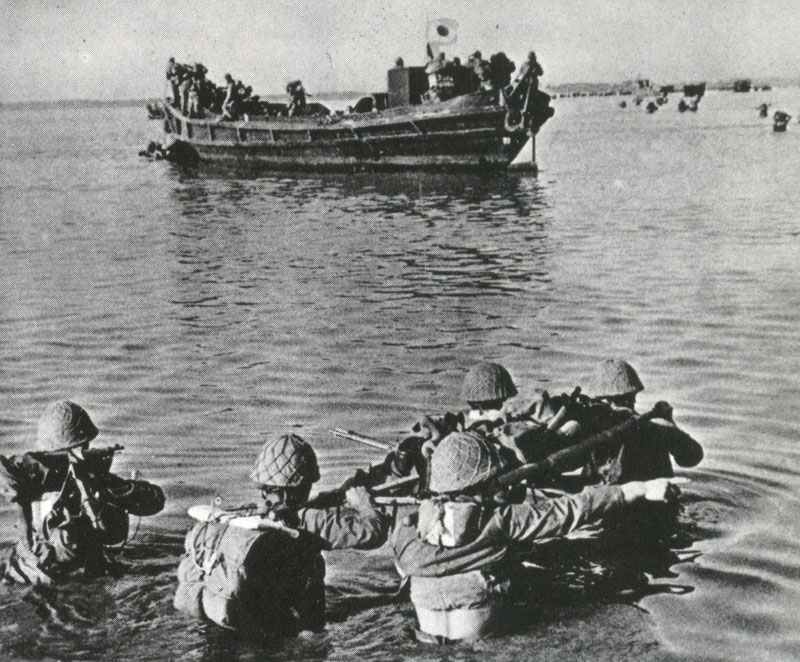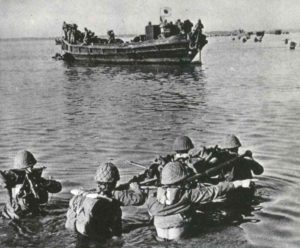 WW2 War Diary for Saturday, January 10, 1942:
Southeast Asia
East Indies: Japanese land on Tarakan Island (night January 10-11). Dutch Martin bombers make repeated attacks on invasion fleet.
Wavell arrives in Java, activates ABDA.
Air War
Germany: RAF night raid on Emden (repeated on six nights during January).
Sea War
Arctic: Russian coastal submarine M-175 sunk by U-boat U-584.
Home Fronts
Germany: Berlin Radio reports that German troops are defending their positions on Russian Front in a 'wall of blood'.