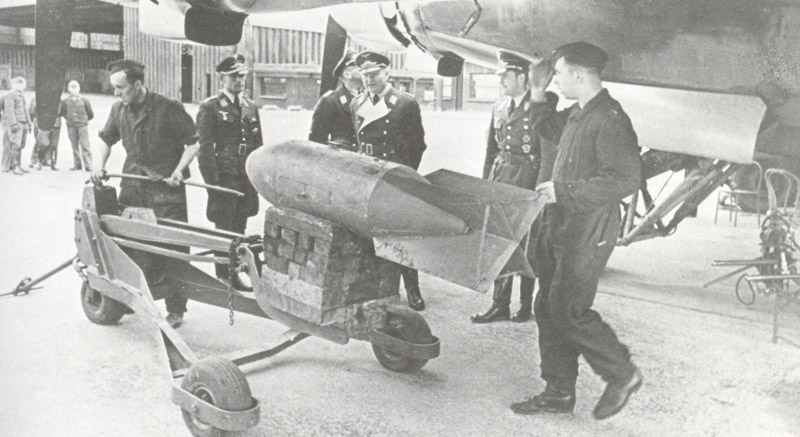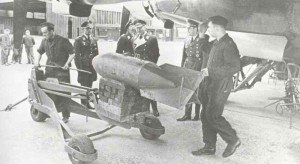 Diary for Saturday, January 11, 1941:
Sea War
Ju 87 Stukas cripple heavy cruiser HMS Southampton for second time near Malta. She must be abandoned.
German and Italian submarines and Fw 200 Condor aircraft carry out first successful combined operations (January 11 – February 4): U-boats sink 13, Italian submarines sink 5, Condors sink 15 ships.