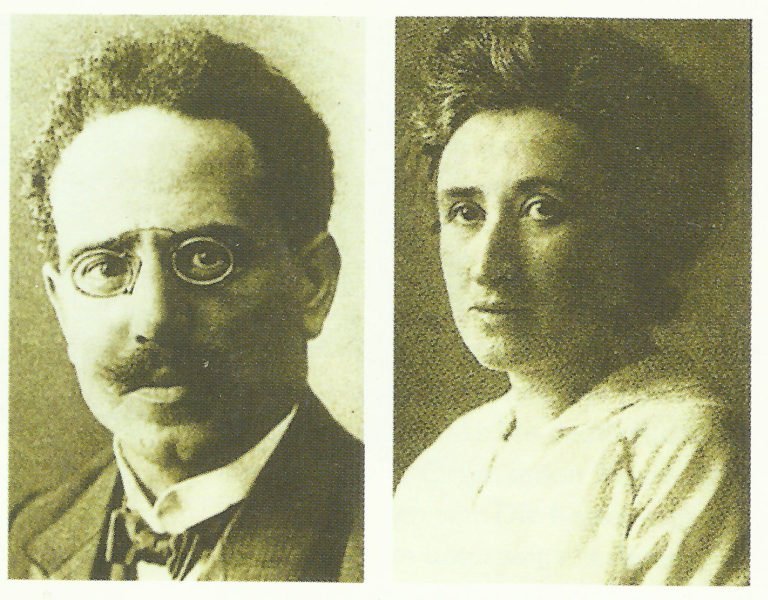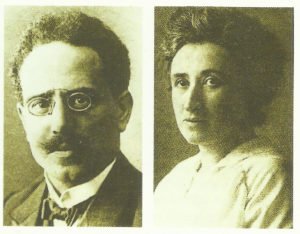 World War One Diary for Wednesday, January 15, 1919:
Germany: Hiding Spartacist leaders Liebknecht and Rosa Luxemburg (body found in canal on June 1) arrested and shot dead in Berlin en route to prison by officers of the Guard Cavalry Rifle Division (2 sentenced to death on May 14).
Britain: Disabled soldiers given priority in Government factories; employers asked to replace civilian war workers with them.
Trans-Caspia­: General Milne put in command, sees General Malleson at Askabad on January 27; cables London for policy decision on February 1.
Turkey: ­Allies take military control of Constantinople (British, French and Italian zones).