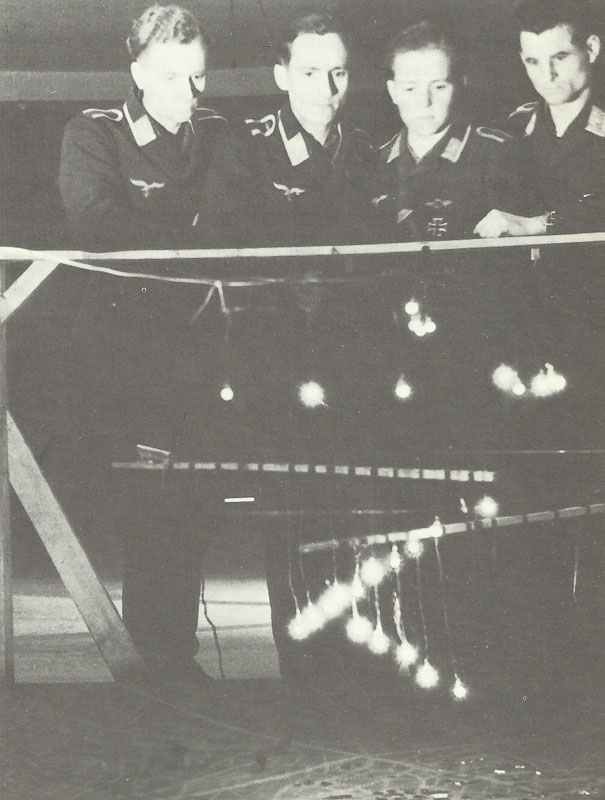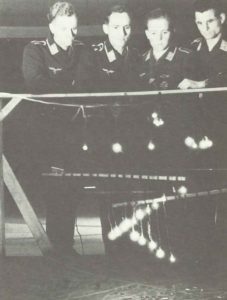 WW2 War Diary for Sunday, January 17, 1943:
Air War
Britain – Luftwaffe 'reprisal' raid on London (night January 17-18): 118 aircraft (6 lost) attack in 2 waves. Bombs fall mainly on outskirts; Greenwich power station hit.
Eastern Front
Central Sector: German High Command belatedly admits loss of Velikie Luki (see January 1, 1943) after repeated counter-attacks have failed to take the town.
Southern Sector: Russians capture Millerovo, near Voronezh.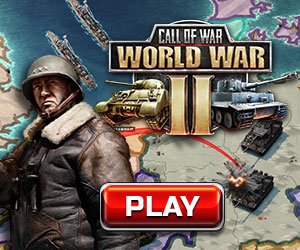 Southeast Asia
Burma: Commonwealth forces occupy Kyauktaw (Arakan).