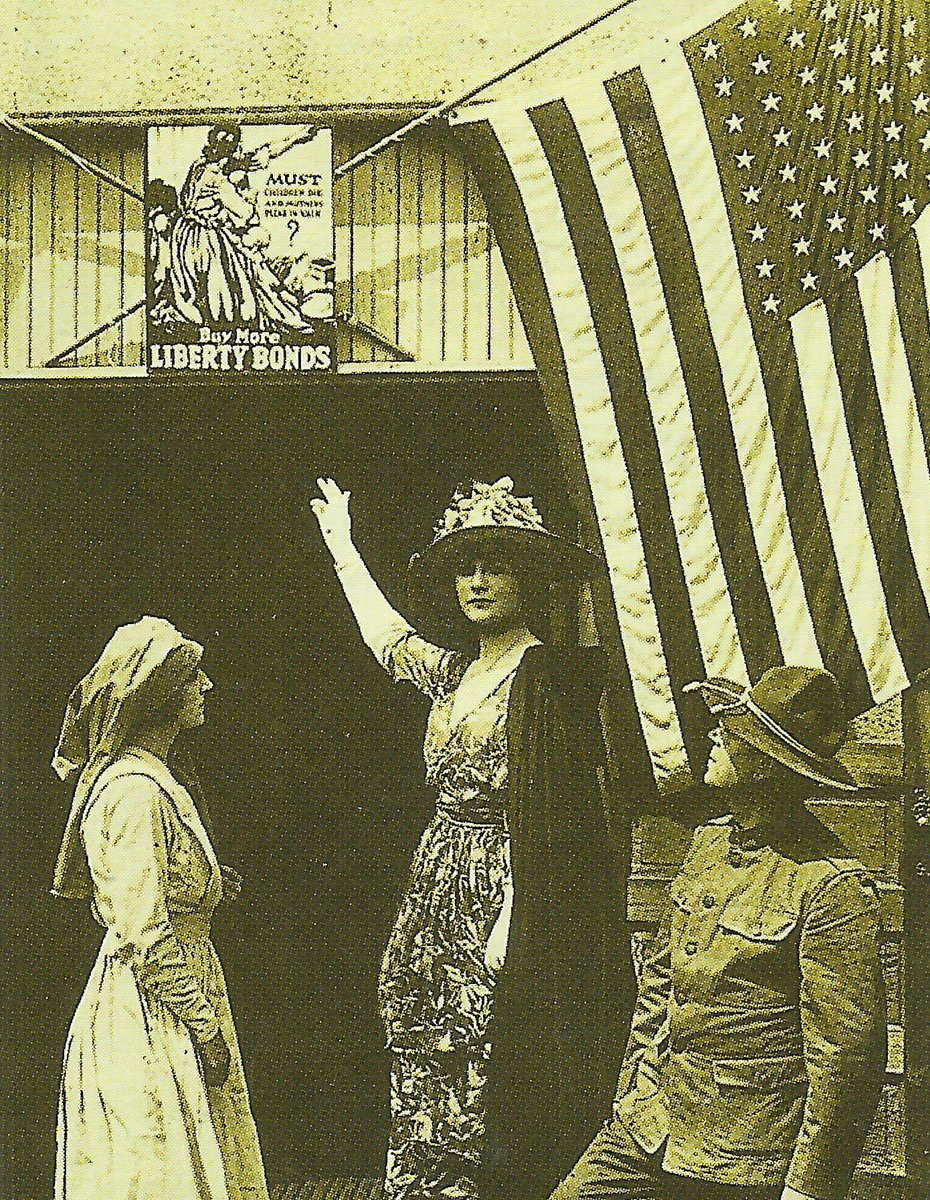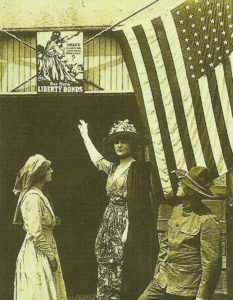 World War One Diary for Wednesday, December 2, 1917:
Politics
USA: War Mission in Europe urges speedy troop dispatch and merchant ship building; first 100 of 1,500 US farm tractors en route to France.
Home Fronts
USA: Outlook magazine article denounces anti-German hysteria especially forced flag kissing.
Britain: King gives Haig his Field Marshal's baton at Buckingham Palace, latter urges clear war aims be announced to BEF.
Germany: Ludendorff and Hoffmann (effective Eastern Front commander as CoS) part company over latter's plan to retain only small part of Poland.
Eastern Front
Brest-Litovsk: Bolsheviks denounce terms as 'annexationists'. All-Russian Board formed for organizing Red Army. Kaiser in Berlin discusses new Russian frontier with Hindenburg and Ludendorff.
Air War
Britain: Air Ministry established. In January Royal Flying Corps stops enlisting American citizens.