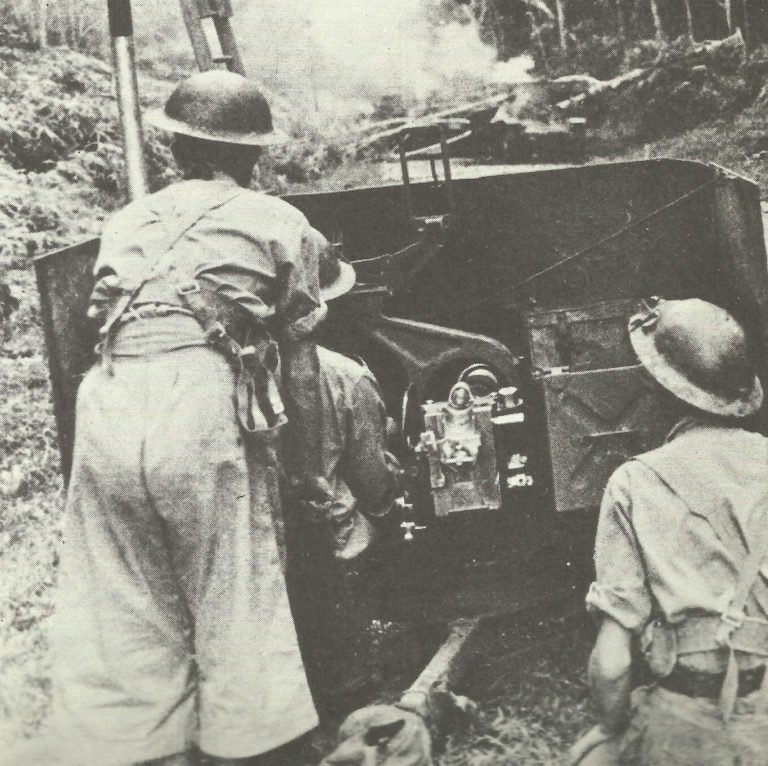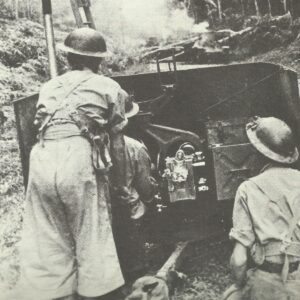 WW2 War Diary for Friday, January 23, 1942:
Far East
Malaya: Japanese within 97 km of Singapore.
Sea War
Pacific: Japanese troops land at Rabaul on New Britain. The small Australian garrison overwhelmed after gallant stand.
Battle of Makassar Strait: Dutch Martin bombers, submarine K-XVIII and 4 US destroyers attack Japanese fleet off blazing oil fields of Balikpapan (Borneo), sinking 4 transports; K-XVIII damaged (January 23-24).
Atlantic: Spanish SS Navemar sunk by Italian submarine Barbarigo off Azores.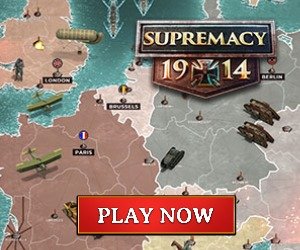 Eastern Front
Central sector: Russians break through north of Smolensk.