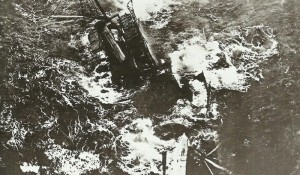 Diary for Saturday, January 30, 1915:
Sea War
British Admiralty advise British merchant ships to fly neutral ensign (or none) in home waters. Lusitania arrives at Liverpool on February 6 with flying US flag.
Channel – first merchant ships torpedoed without warning: British steamers Tokamaru and Ikaria sunk off Le Havre by U20 (Schwieger).
Western Front
Argonne: French setback (700 PoWs) near Fontaine Madam.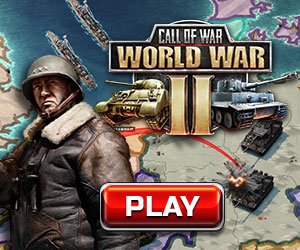 Politics
USA: Colonel House sails in Lusitania for Europe as Wilson's special peace envoy.
Belgium: King Albert receives Japanese Sword of honor.
African Fronts
Southeast Cameroons: French occupy Yukaduma.
Secret War
Britain: Churchill sends Admiral Carden Russian maps and plans of the Dardanelles defenses.
Home Fronts
Canada: Cavalry Brigade formed.