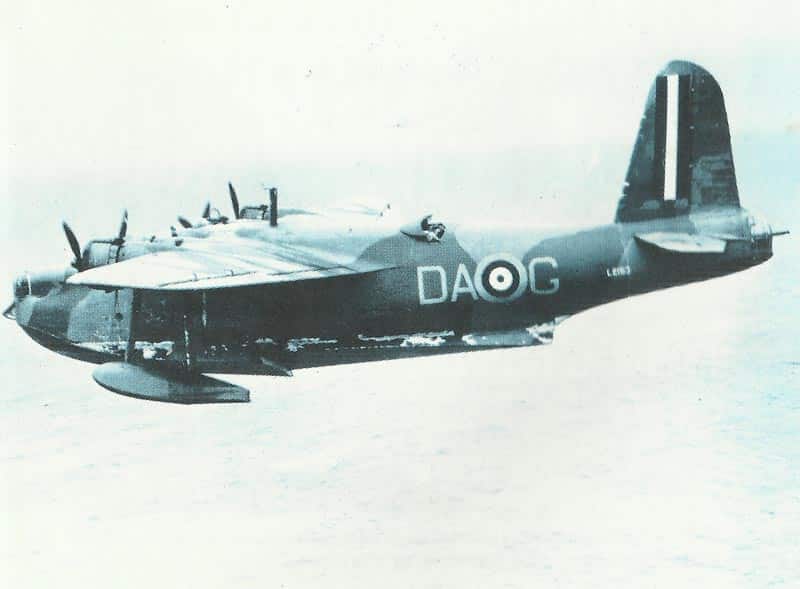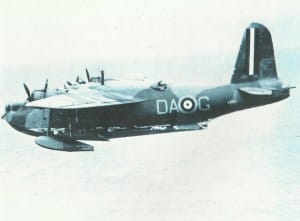 Diary for Tuesday, January 30, 1940
Sea War
Heinkel He 111 bombers again attack shipping off British coast.
German U-boat U-55 attacks convoy off Land's End, sinking 2 ships; but is then damaged by sloop Fowey and a Sunderland flying boat and forced to scuttle.
Home Fronts
Germany: Hitler speaks at Berlin Sportpalast on seventh anniversary of the Nazi regime. He demands Lebensraum ('living space') for Germans; ridicules Chamberlain ('pious and Bible­believing'), Churchill and Daladier; and declares that, since 'they started the war, … they will get all the war they want !'.