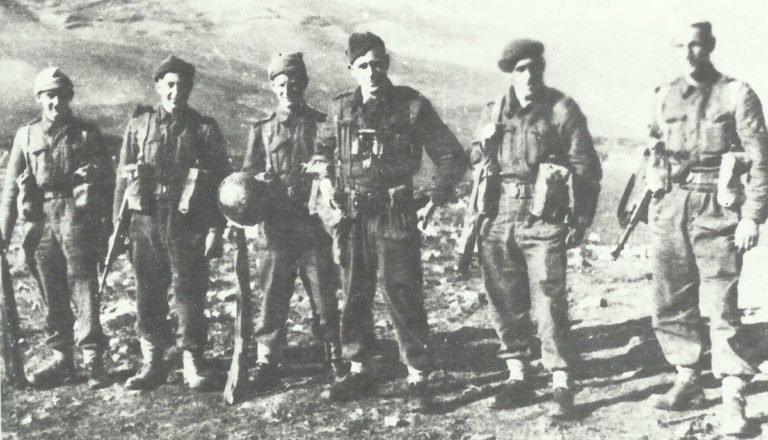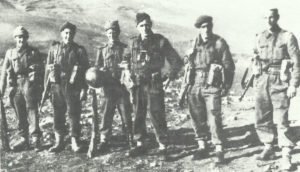 WW2 War Diary for Tuesday, January 5, 1943:
Africa
Tunisia: US 5th Army formed under Lieutenant-General Mark W Clark. British troops storm 'Green Hill' but are driven off by heavy machine-gun fire.
Western Desert: British 8th Army reach Buerat, 97 km west of Sirte.
Air War
Pacific: B-17 Fortress and B-24 Liberator bombers make low-level attack on shipping at Rabaul (New Guinea).