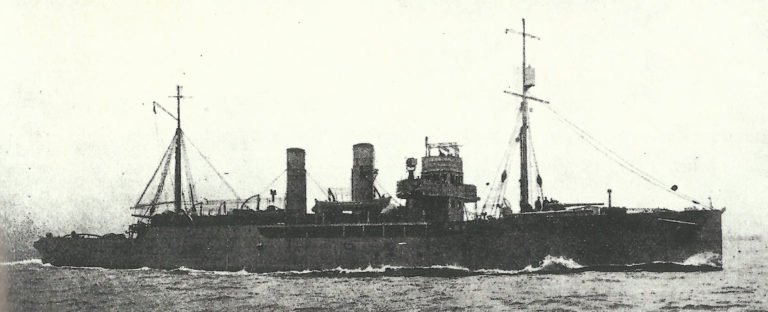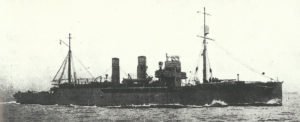 World War One Diary for Saturday, January 6, 1917:
Sea War
Britain: Royal Navy orders 6 Anchusa-type 'Flower'-class convoy sloops for June and September completion (2 more on January 13 and remaining on February 20 and 21), enter service from June 1917 to June 1918.
Western Front
French GQG moves from Chantilly to Beauvais. General Rucquoi becomes Belgian CoS (after death of Wielemans).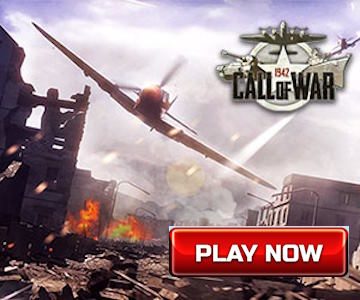 Eastern Front
Dobruja: Clear of Russians and Rumanians after Sakharov's defeat at Vacareni.