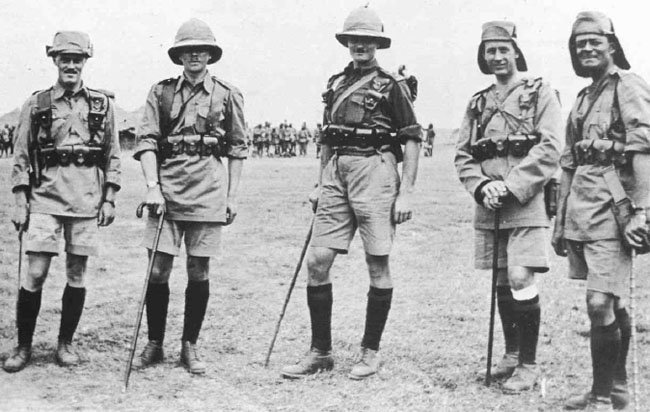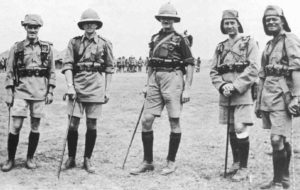 World War One Diary for Sunday, January 7, 1917:
African Fronts
East Africa: Action at Fort Kibala (until January 9): KAR (King's African Rifles) capture 6 hills as Lettow raises siege.
Middle East
Mesopotamia: Maude's feints begin with shelling of the Hai and Sannaiyat (7th Division trench raids).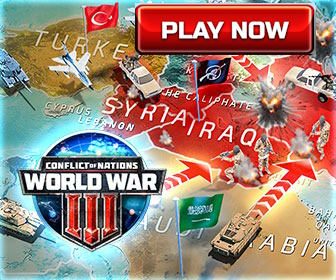 Secret War
Arabia: British Arab Bureau reports Baron Oppenheim's mission at Medina.
Home Fronts
Germany: Pless Crown Council backs unlimited U­-boat war. Kaiser's civilian cabinet chief diary entry: 'Finis Germaniae'.
Rumania: ­Michael the Brave War Order created (3 classes).