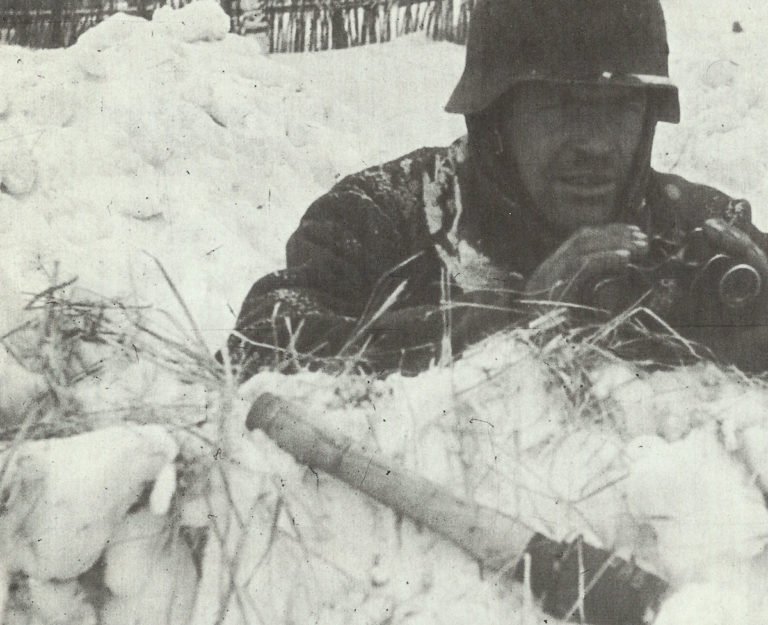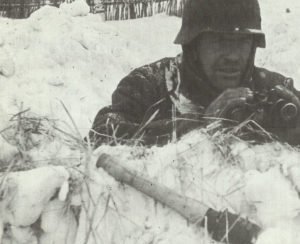 WW2 War Diary for Thursday, January 8, 1942:
Eastern Front
Central Sector: South of Mozhaisk, Russian troops recapture Mosalsk, Vetchino and Serpeysk; north of Mozhaisk, Zhukov's forces have recaptured 51 villages in two days but German garrison at Mozhaisk continues obstinate resistance.
Occupied Territories
Iraq: Raschid Ali sentenced to death in absentia by court-marshal in Baghdad.
Sea War
Southeast Asia: 45 Japanese troop transports arrive at Patani and Singora (Thailand). Japanese land at Jesselton (north Borneo).