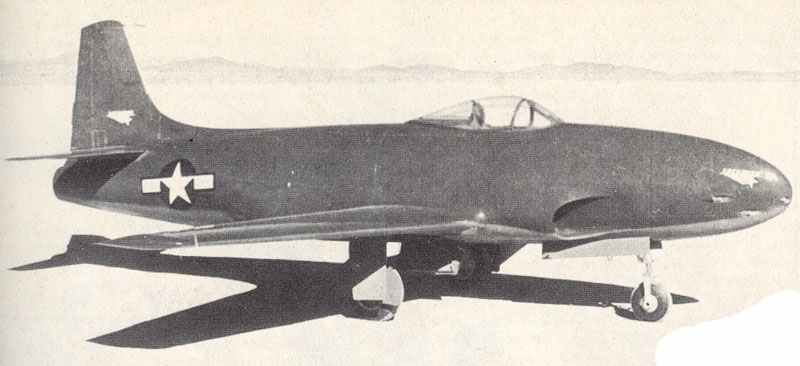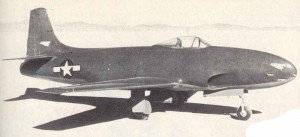 WW2 War Diary for Saturday, January 8, 1944:
Air War
USA:: First flight of Lockheed XP-80 Shooting Star jet fighter from Muroc Dry Lake. 5,000 ordered, but none operational before VJ-Day.
Britain: ACM Sir Sholto Douglas appointed C-in-C Coastal Command.
Eastern Front
Southern Sector: KIROVOGRAD CAPTURED BY RUSSIANS.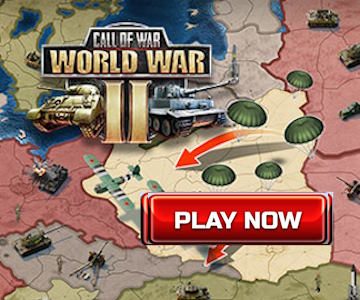 Occupied Territories
Italy: Ciano, Marshal de Bono and other anti-Mussolini 'conspirators' tried at Verona (executed January 11).