First US jet fighter Lockheed P-80 Shooting Star from World War II.
History, development, service, specifications, pictures and 3D model.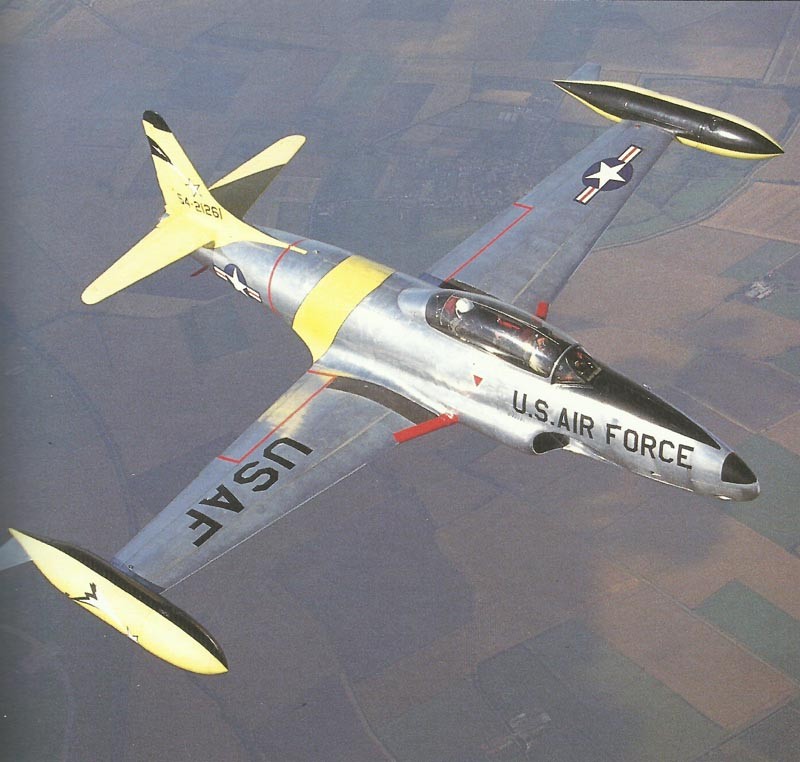 Lockheed P-80 Shooting Star.
Type: US jet fighter.
History:
The Lockheed company was starting early with the development of a jet fighter. Although, the first draft was rejected, but nevertheless the Lockheed team had continued on this project.
During one of his visits at Wright Field, the former technical trial center of the USAAF, Clarence L. Johnson from the Lockheed company was asked if he could develop a jet fighter with one of the new British jet engines.
Within a few days the first drawing sketches were done, and in June 1943 Johnson was ordered by the USAAF to continue with the work on the Lockheed P-80 Shooting Star.
On the farthest edge of airfield from the Lockheed plant in Burbank, California, a building was erected for this project.
After the contract, Johnson and his team had exactly 180 days to design, build and start with flight tests for the XP-80. The men were finish earlier: after 143 days the aircraft was ready for flight tests.
But the first flight was delayed, because the jet engines were not available. And so it took until January 8, 1944, before Lockheeds chief test pilot Milo Burcham could start the XP-80 the first time from the desert of California.
But now Lockheed had to start again nearly from scratch, because it was decided that the P-80 should become the new General Electric I-40 jet engines. They were also based on a British design. Back at Burbank, Johnson and his team went on to revise the design. 139 days later, the new prototype with des designation XP-80A was ready.
The first flight took place on June 11, 1944, and until the end of WW2 a total of 45 jet fighters of the Lockheed P80 Shooting Star were delivered to the USAAF.
Some of them were used operational from bases in Britain and two of them were used under combat conditions in Italy since January 1945. However, but they were held back everywhere, where it could have come to air combat with enemy planes.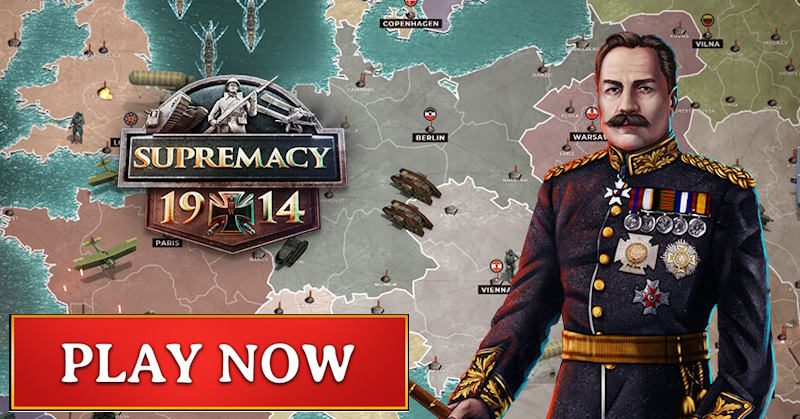 But in the following Korean War from 1950 on, the Lockheed F-80C Shooting Stars had the burden of fighting at the beginning and were flown over 15,000 missions in the first four months. The shot down of the first MiG-15 on November 8, 1950, by a Shooting Star is considered the first aerial combat victory between two jet fighters.
Overall, 1718 Shooting Star were produced.
The T-33, which was developed from the Shooting Star, was the first jet trainer in history and was used for twenty years around the world. From the T-33 Lockheed build 5,820 and in Canada another 656 were produced for the post-war Japanese air force.
---
3D Model of Jet trainer version from Lockheed Shooting Star (T-33 A)
---
Specifications Lockheed P-80 Shooting Star
Specifications:

| Lockheed P-80 Shooting Star | Specification |
| --- | --- |
| Type | Jet fighter |
| Power plant | one Allison J33-9 turbojet with 4,607 lb |
| Accommodation | 1 |
| Wing span | 38 ft 10.5 in |
| Length overall | 33 ft 4.5 in |
| Height overall | 11 ft 7.75 in |
| Weight empty | 8,245 lb |
| Weight loaded | 15,346 lb |
| Maximum speed | 500 mph (XP-80), 590 mph (F-80C) |
| Initial climb | 5,000 ft/min. |
| Service ceiling | 48,000 ft |
| Range | 1,100 miles |
Armament:

| Lockheed P-80 Shooting Star | Specification |
| --- | --- |
| under nose | 4 x 0.50in machine guns |
Service statistics:

| Lockheed P-80 Shooting Star | figures |
| --- | --- |
| First flight XP-80 | 8 January 1944 |
| Service delivery | October 1944 |
| Final delivery | 1959 |
| Production figures | 45 during WW2; total: 1,718 |
---
References and literature
Das große Buch der Luftkämpfe (Ian Parsons)
Düsen-Kampfflugzeuge (David A. Anderton, John Batchelor)
Kampfflugzeuge (Bill Gunston)
Militärflugzeuge der Gegenwart aus aller Welt (Buch und Zeit Verlagsgesellschaft mbH, Köln)
---