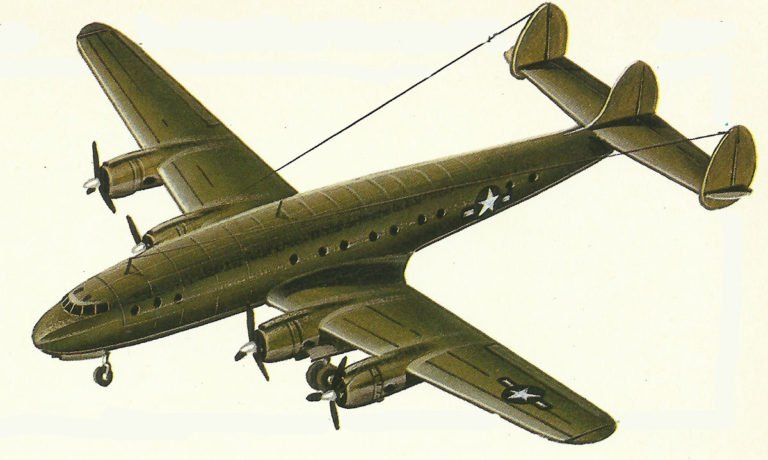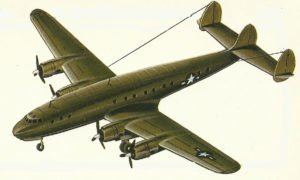 WW2 War Diary for Saturday, Jnauary 9, 1943:
Air War
Britain:
Flt.-Lt. Richard Hillary, author of 'The Last Enemy', killed on active service; aged 23.
USA:
Maiden flight of Lockheed C-69 military transport (forerunner of Constellation airliner).
Occuppied Territories
China: Puppet 'Central Government of China' declares war on Britain and USA.