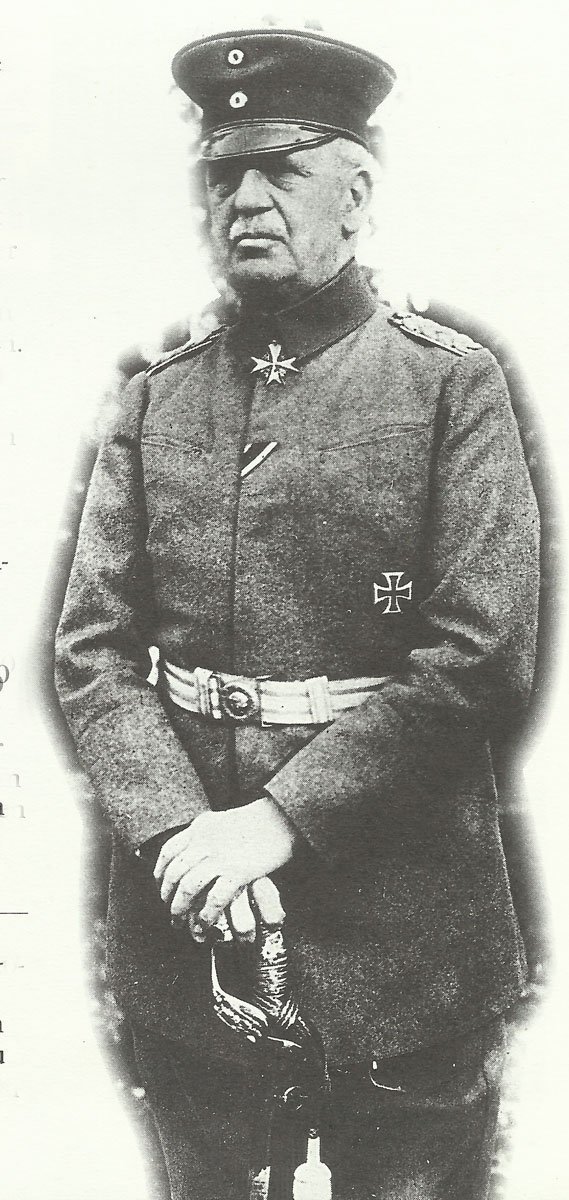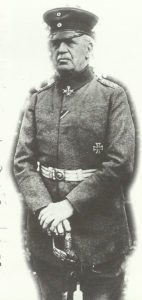 World War One Diary for Wednesday, July 17, 1918:
Western Front
Western Front at its longest, with 532 miles.
Champagne and Marne: Germans advancing on Epernay, reach Montasin-Chare la Rare (French later recapture. Chare) between Marne and Reims. Germans reach Nanteuil-Pourcy but Italians counter-attack successfully. East of Reims Germans defeated south of Prunay (retaken July 18) as Gouraud advances north. German losses 50,000; Boehn stops Seventh Army attacks. Violent thunderstorms (night July 17-18).
Eastern Front
USA: Definitive US memo on Siberian intervention proclaims the principle of political non-interference (Japan approves on July 18).
Air War
Germany: 17 DHs attack Thionville (alternate target for Stuttgart).
Western Front: German fighter units airborne 7 times trying to stem Allied air attacks an Marne bridges, claim overall 23 aircraft for loss of 6.