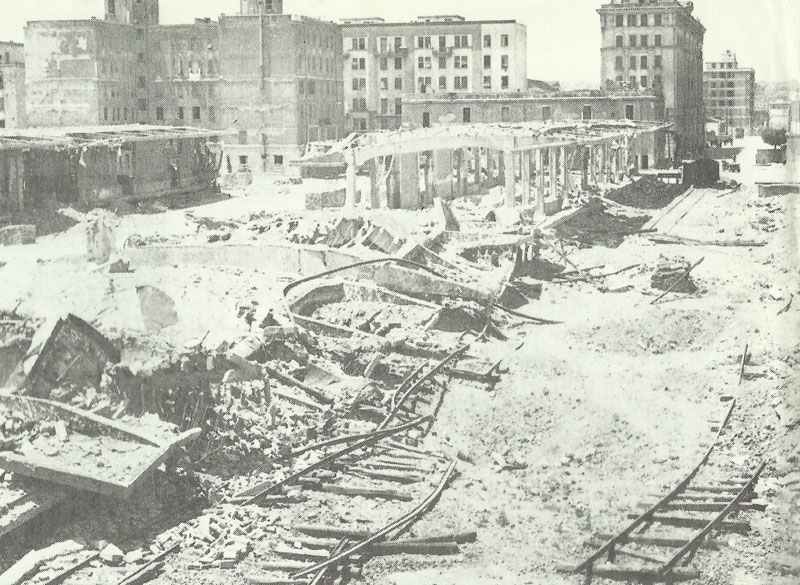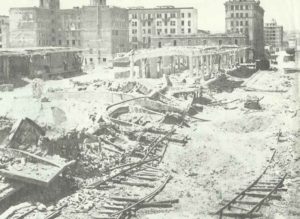 WW2 War Diary for Monday, July 19, 1943:
Air War
Mediterranean – FIRST ALLIED RAIDS ON ROME: 158 B-17 Forrtess and 112 B-24 Liberator bombers attack Lorenzo and Littorio marshalling yards. B-26 Marauders, B-25 Mitchells and P-38 Lightnings later hit Ciampino Airport. Only 5 planes lost.
Sea War
Atlantic: 4 U-boats sunk by US and Brazilian aircraft (July 19-31).
Mediterranean: German and Italian minelayers begin intensive operations around Italian coast.