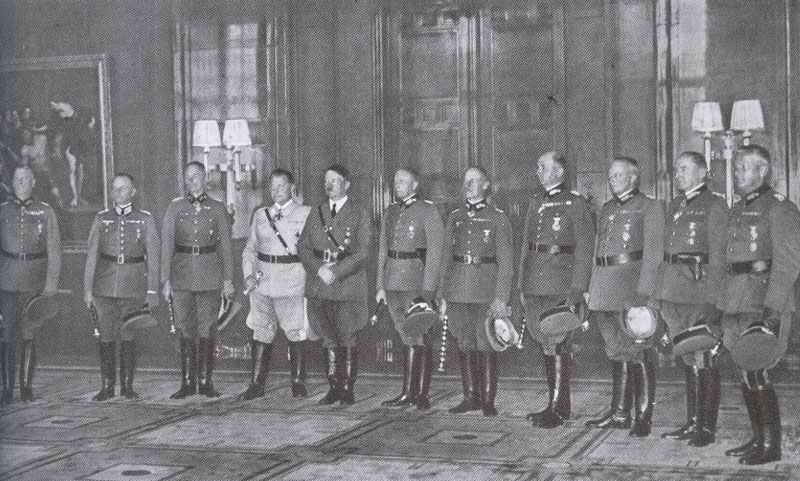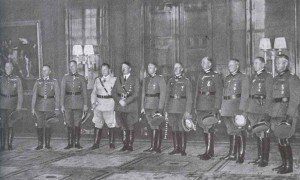 Diary for Saturday, July 20, 1940:
Air War
Göring orders creation of first specialized night-fighter wing Nachtjagdgeschwader 1 (NJG 1) – under Oberst Josef Kammhuber. Me 110 night fighter achieves first 'kill' of WW2 (a Whitley over northwest Germany).
Sea War
Mediterranean: Two Italian destroyers and a cargo ship torpedoed by FAA Swordfish biplanes near Tobruk.