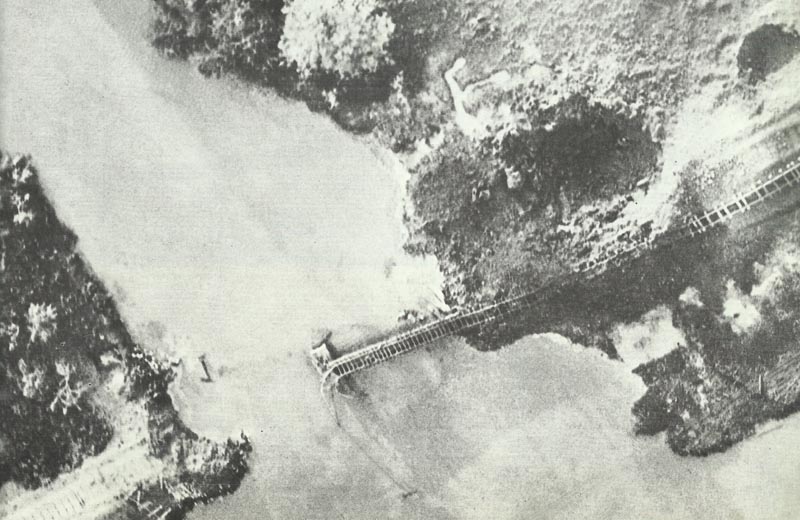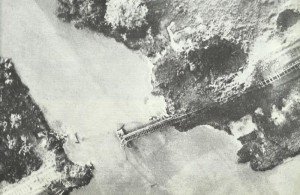 Diary for Saturday, July 28, 1945:
Burma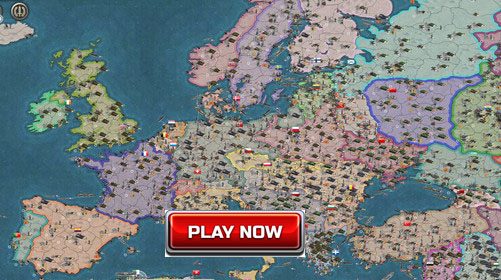 Japanese 28th Army attempts to escape across river Sittang; suffers catastro­phic losses – over 13,000 killed or drowned.
Politics
New British Prime Minister Attlee and Foreign Secretary Bevin arrive at Potsdam for further consultations.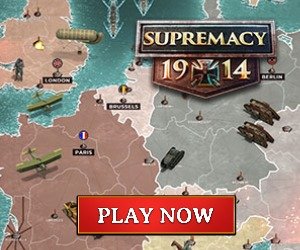 Home Fronts
USA: B-25 Mitchell bomber lost in fog, collides with Empire State Building, New York City (19 killed).
Senate ratifies UN Charter by 89 votes to 2.