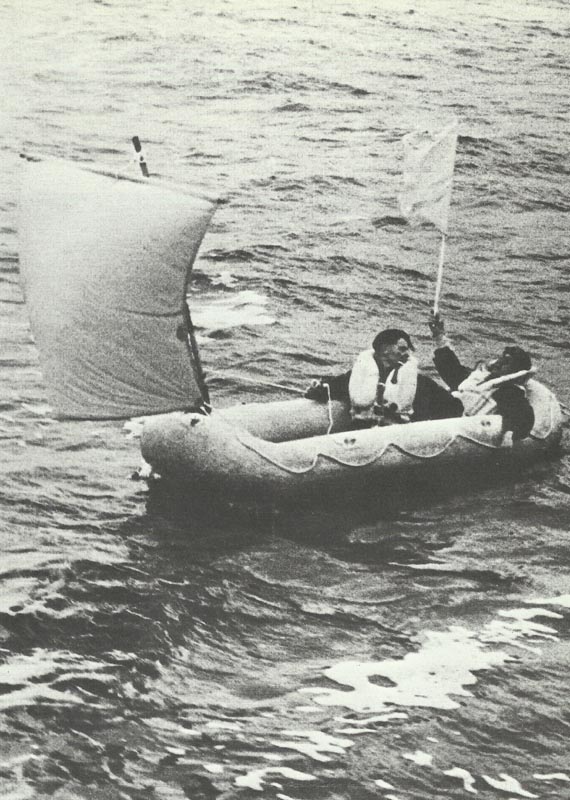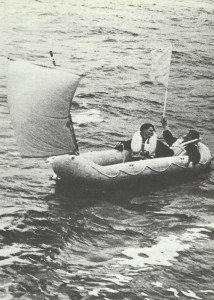 Diary for Monday, July 29, 1940:
Air War
Ju 87 Stukas with heavy Me 109E escort raid Dover. Destroyer Delight bombed and sunk off Portland. Losses: German, 11; British, 3.
British Air Ministry announces that German air-sea rescue machines (old, unarmed Heinkel seaplanes) behaving suspiciously will be shot down despite their Red Cross markings – 4 already destroyed.
Neutrals
Vichy France: Vichy Government establishes Supreme Court to try former leaders of French Third Republic on 'war-guilt' charges.