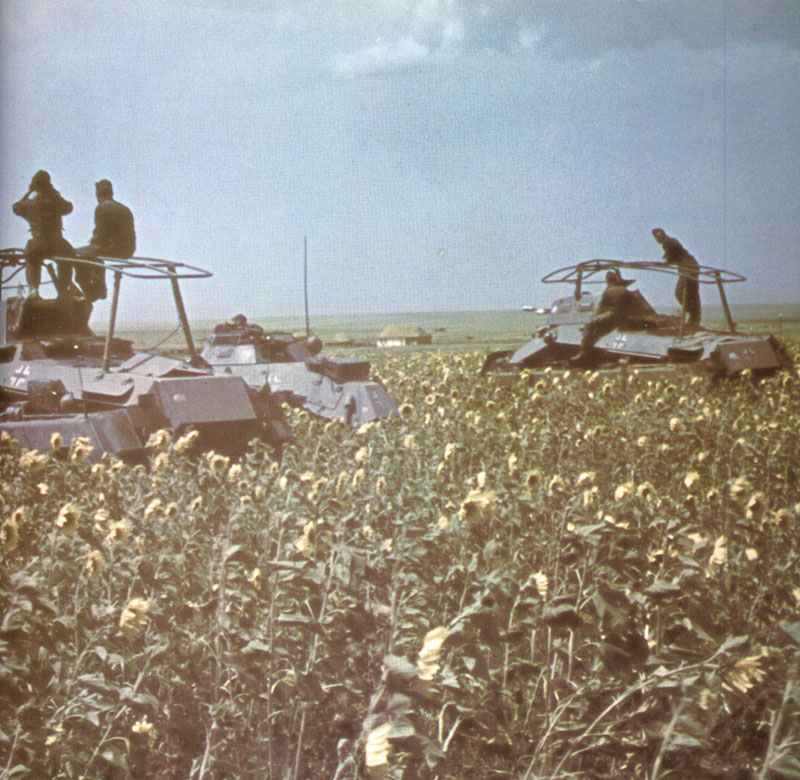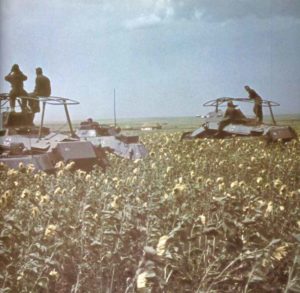 WW2 War Diary for Wednesday, July 29, 1942:
Eastern Front
South Russia: Hoth's Panzers capture Tsimlyanskaya, on river Don, west of Stalingrad. Farther south Kleist's Panzers capture Proletarskaya.
Pacific
New Guinea: Japanese troops advancing on Port Moresby take Kokoda, 80 km south of Buna.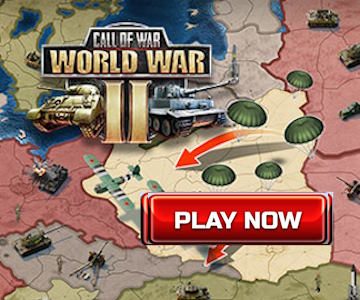 Air War
Germany: RAF night raid on Saarbruecken (9 bombers lost).
Home Fronts
Canada: National Resources Mobilization Act amended by Parliament to permit introduction of conscription for overseas service – despite strong opposition from French-Canadian Liberals.
Politics
Britain: London Combined Production and Resources Board established under Lyttleton, British Minister of Production, and Harriman, US Lease-Lend representative.