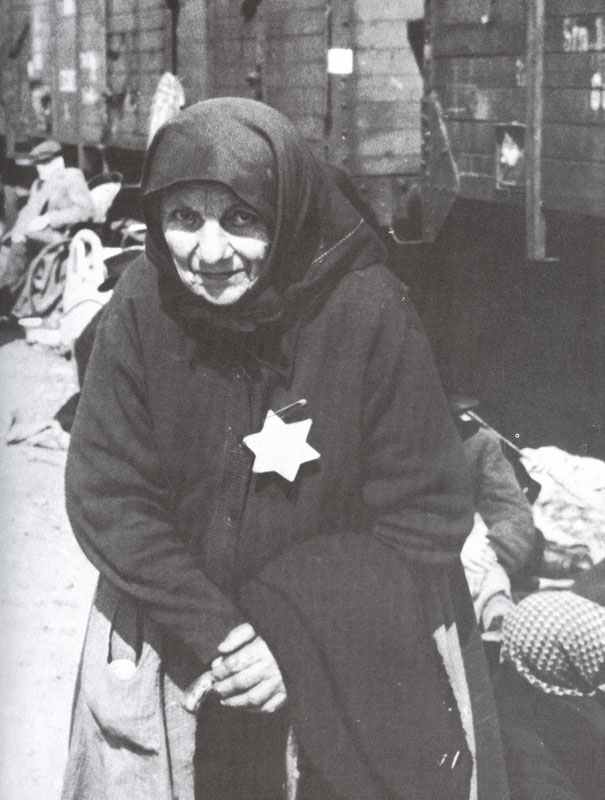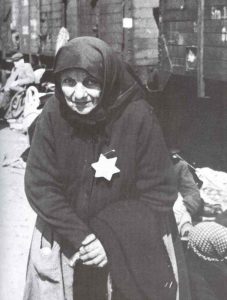 Diary for Thursday, July 31, 1941:
Home Fronts
Germany: THE 'FINAL SOLUTION' ORDER. Goering, on Hitler's instructions, orders Heydrich to make 'all necessary preparations … for bringing about the complete solution of the Jewish question'.
Neutrals
USA: Roosevelt establishes Economic Defense Board, under Vice-President Wallace.
Sea War
Merchant shipping losses in July 1941: 41 Allied ships with 113,078 tons in Atlantic, 2 Allied ship with 7,897 tons elsewhere.
12 Axis ships with 47,055 tons in Mediterranean.
1 U-boat sunk in the Atlantic, Arctic or Baltic. 65 serviceable U-boats in Atlantic.