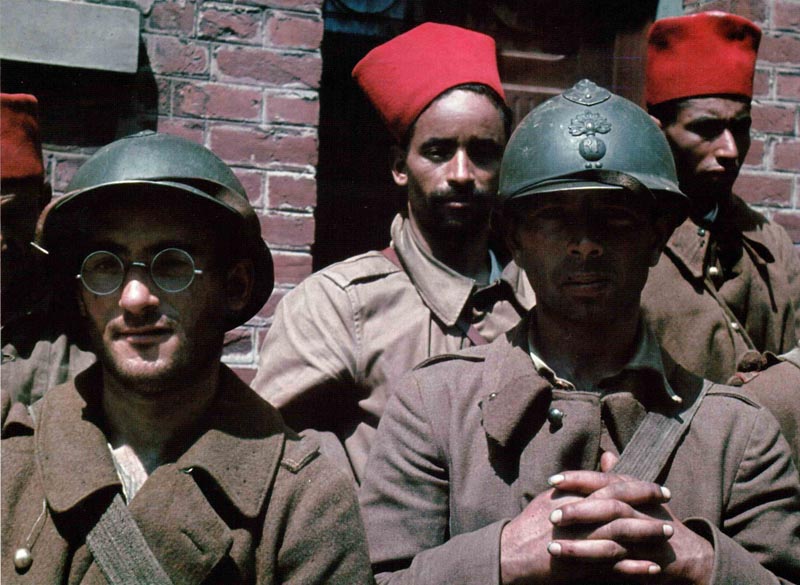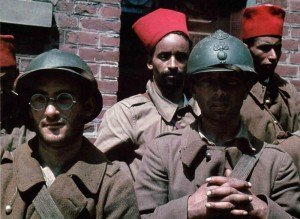 Diary for Thursday, July 4, 1940:
Sea War
Ju 87 Stukas and German E-boats attack convoy, south of Portland, sinking five merchant ships and auxiliary anti-aircraft (AA) ship Foyle Bank.
Air War
Italian planes raid Malta and Alexandria.
East Africa
Italian forces, supported by aircraft and armor, occupy frontier outposts of Kassala and Galabat (Anglo-Egyptian Sudan).
Neutrals
Romania: New Cabinet under Gigurtu ('a personal friend of Field-Marshal Goering'), including two leaders of the previously outlawed Iron Guard: Manoilesca (Foreign Minister) and Sima ('Minister for Arts'!). 22 British oil technicians expelled.