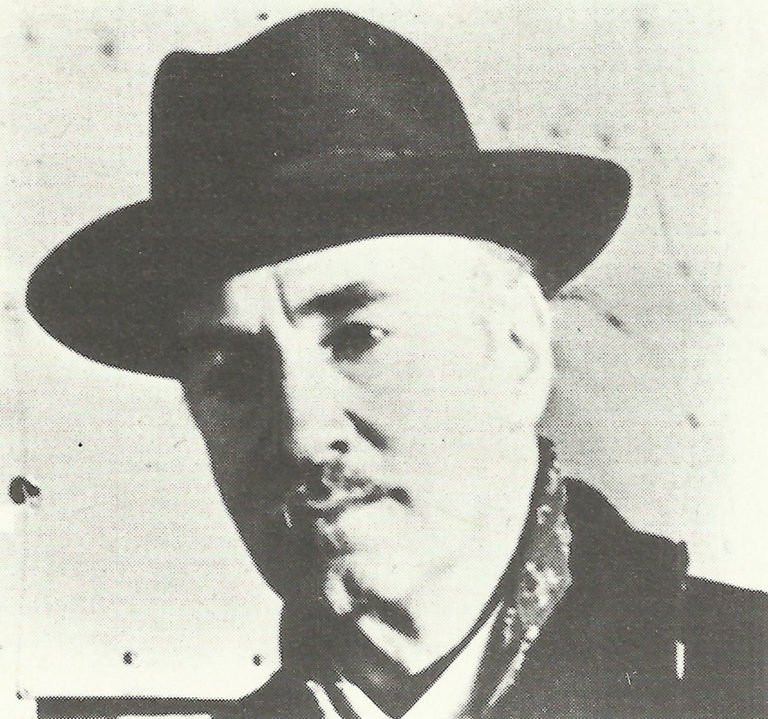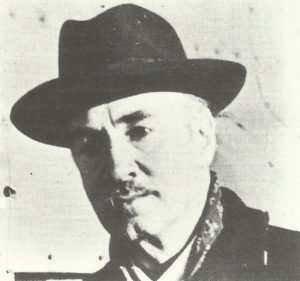 WW2 War Diary for Sunday, July 4, 1943:
Occupied Territories
Poland – GENERAL SIKORSKI KILLED: Polish Prime Minister in Exile and C-in-C killed in air crash near Gibraltar (engine failure); aged 62. Mme Lesniowska, Sikorski's daughter, Major-General Klimecki, Polish Chief of Staff and Colonel Cazalet, M.P. (British Liaison Officer), also killed.