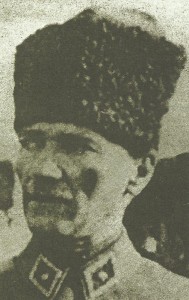 Diary for Tuesday, June 1, 1915:
Middle East
Gallipoli: Kemal promoted Colonel, also given Iron Cross and St Alexander (Bulgar) decoration.
Mesopotamia: 3 Royal Navy sloops lead Tigris pursuit, capture Turk gunboat Marmarls and steamer Mosul next day.
India: Baluchistan-Kalat operations until July 10.
Western Front
Artois: French gain trenches at Souchez.
France: In June General Dumezil designs his trench mortar (35lb (ca. 16 kg) – 99lb (ca. 45 kg) stick bombs), used by French (standard), Italian, Russian and US Armies.
Southern Fronts
Italian Front: Italians hold slopes of Mt Nero (Isonzo), make further gains there by June 20 and advance in Adlge valley.
Sea War
Arctic: U-boats also minelay off Archangel; 6 Royal Navy trawlers sent to help Russians destroy 150 mines by October for Armed Merchant Cruiser Arlanza damaged, 1 trawler and 9 steamers (1 Russian) sunk.
Atlantic – First transatlantic crossing by submarines: Canadian-built (at Montreal) 'H' class of Royal Navy, 10 boats delivered but rest delayed by US till entry into war. US Bethlehem Steel used.
Air War
France: In June future ace Fonck joins Escadrille C47.
Britain: ­RNAS causes confusion by redesignating squadrons as 'wings' and flights as 'squadrons' (rescinded in December).
Italy: French floatplane squadron (Conneau) arrives at Venice. Austrians bomb Bari and Brindisi.
Eastern Front: In June Cavalry Lieutenant Richthofen posted as air observer, lands safely after German infantry MG brings his Albatros B1 down.
Britain : First flight of Airco (De Havilland) DH2 single-seat pusher-engined fighters. Government D-Notice orders Press to publish only official statements on air raids.
USA: ­First US-Navy airship ordered (first flight in April 1917).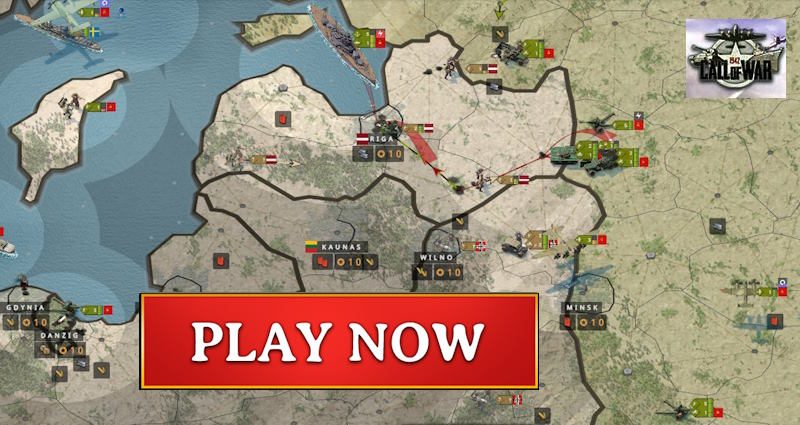 Secret War
Germany: From June British agent in Switzerland receiving regular reports from five German cities.
Russia: Tsar's telegram to King of Denmark refuses to receive German peace mediator at Petrograd.
Home Fronts
Britain: In June first women skilled workers in private munitions factory (Glasgow). Cotton industry accepts female substitution (June 9), National Union of Railwaymen accept women members (June 24).
Retail Food Price 32%. Asquith returns from four-day Western Front visit.
Austria: 2,000 wagons of flour from Berlin saves Vienna food position.
France: During June 100,000 conscripts diverted to munition factories.