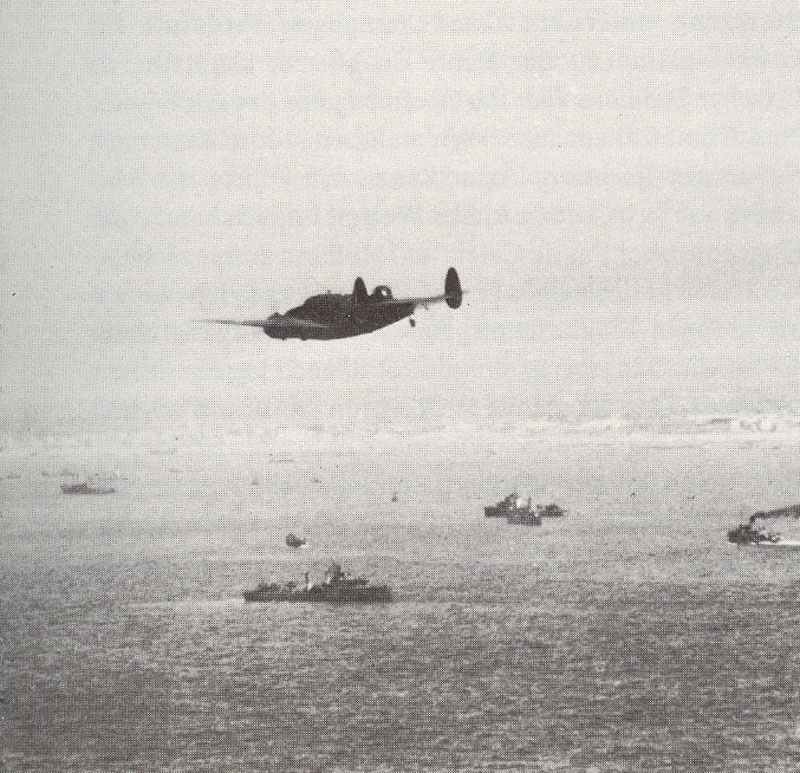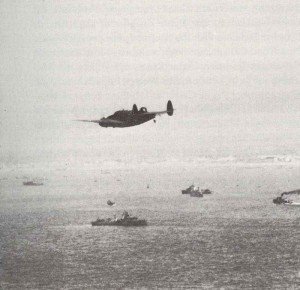 Diary for Saturday, June 1, 1940:
Sea War
64,400 troops evacuated from Dunkirk. Destroyers Keith (flagship), Basilisk and Havant, French destroyer Foudroyant and large transport Scotia bombed and sunk. Fife destroyers damaged by bombing. Evacuation by day has to be abandoned.
Air War
Germans bomb Lyons-Marseilles railway; British liner Orford (20,000 t) sunk at Marseilles.