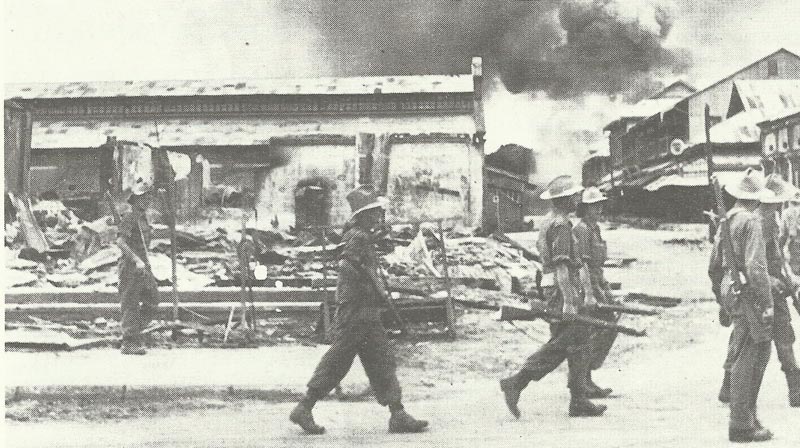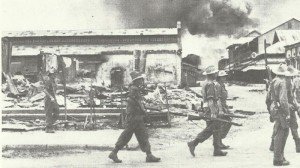 Diary for Friday, June 1, 1945:
Burma
British 12th Army joins 14th Army.
Okinawa
Americans pursue retreating Japanese towards south Coast.
Air War
Pacific: 27 P-51 Mustang fighters collide during thunderstorm en route to Osaka.
Occupied countries
Austria – THE PEGGETZ MASSACRE: British troops begin forcible repatriation of Cossack Corps to Judenborg in Russian zone of Austria. Pitched battle occurs; c. 700 Cossacks trampled or commit suicide.