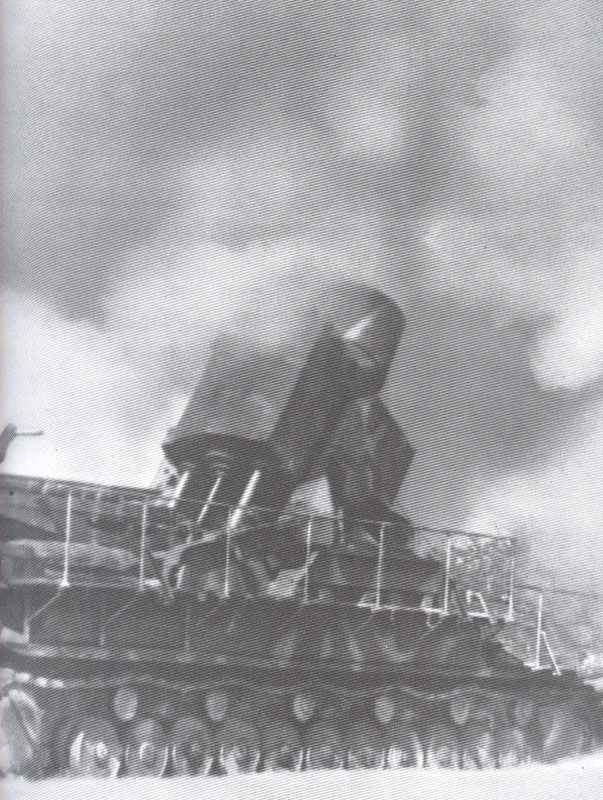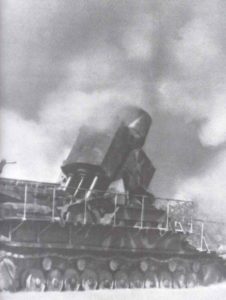 WW2 War Diary for Monday, June 1, 1942:
Eastern Front
Siege of Sebastopol: German super-heavy mortars and world's largest artillery piece – 80-cm Dora – bombard fortifications. German aircraft fly up to 18 bombing sorties per day.
Air War
Germany: 'THOUSAND BOMBER' RAID ON ESSEN AND THE RUHR. 950 aircraft (31 lost) are sent, but cloud hampers bombing.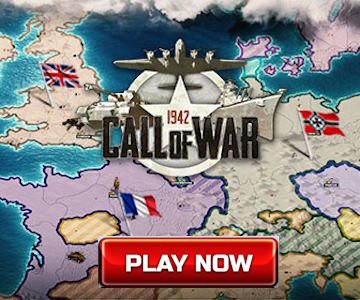 Sea War
Pacific: Seaplane launched from Japanese submarine I-26 reconnoiters Seattle.
Home Fronts
India: Martial law declared in Sind following repeated outrages by the Hurs; aircraft and paratroops have to be employed; 2,000 Hurs captured June-July; 69 hanged.
Germany: Himmler takes control of ARP (Luftschutz).
Occupied Territories
Burma: Burmese Government in Exile to be re-established at Simla (India).