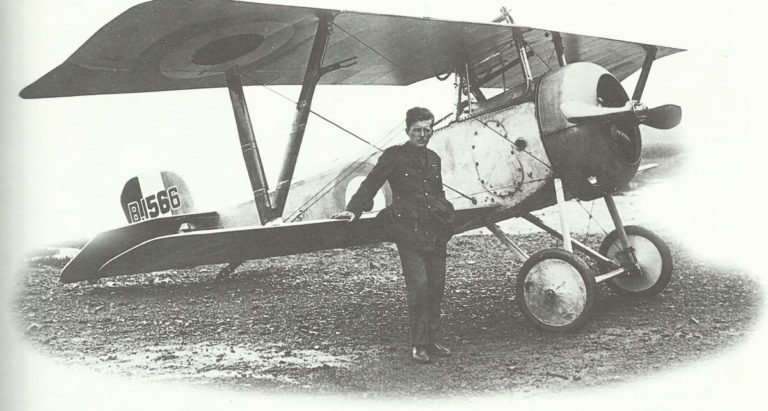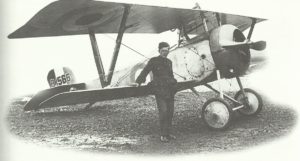 World War One Diary for Saturday, June 2, 1917:
Air War
Western Front: Canadian ace Captain Bishop flies dawn raid on German airfield near Cambrai, destroying 3 Albatros fighters that rise to engage; returns to base in bullet-riddled Nieuport figher (Victoria Cross award on August 11).
Flanders­: Royal Flying Corps Second Army aircrafts destroy 32 aircraft for loss of 18 (until June 7).
Western Front
France: New French C-in-C Petain's CoS Debeney informs Haig that, due to mutinies, French Army can give only minimal support in planned Allied offensive. Haig decides to attack a key sector immediately and so distract Germans from French; Messines offensive already scheduled for June 7 fits the bill.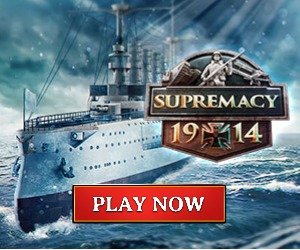 Sea War
Eastern Mediterranean: British transport Cameronian (63 men lost) sunk 50 miles off Alexandria.