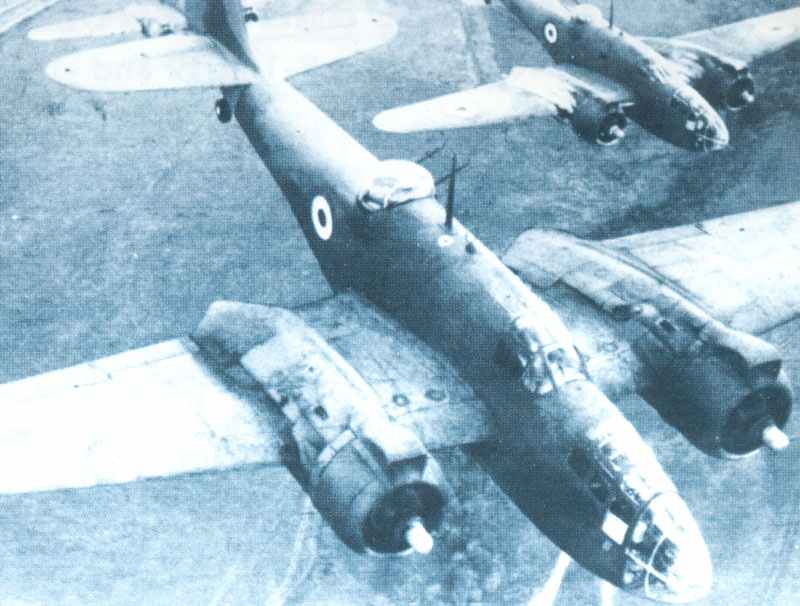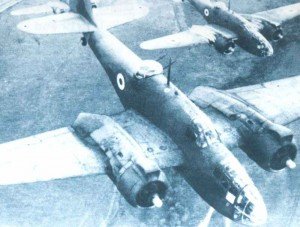 WW2 War Diary for Thursday, June 1944:
Air War
Mediterranean: 'G Force Air HQ' formed at Bari, Italy (renamed Balkan Air Force, June 7).
Western Europe: RAF night raid on Saumur railway junction.
Mediterranean
Italy: British 8th Army captures Frosinone.
Sea War
Mediterranean: Last German supply convoy to Crete garrison; 3 heavily escorted cargo ships attacked by 70 Allied planes; 1 sunk, 1 badly damaged and third sunk by British submarine Vivid during return voyage (June 9).