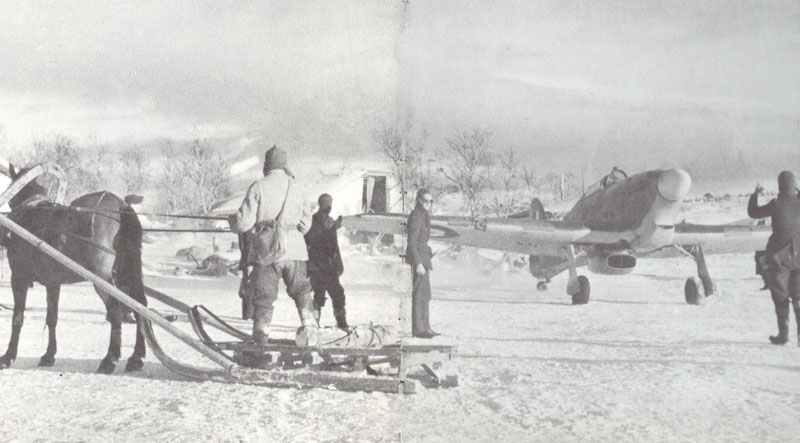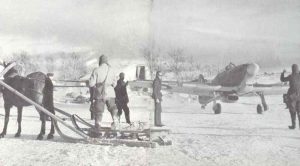 Diary for Wednesday, September 17, 1941:
Air War
Eastern Front: RAF Hawker Hurricane wing in action over near Murmansk in northern Russia.
Middle East
Iran: Russians troops enter Teheran.
Sea War
Atlantic: US Navy takes over HX and ON convoys escort duties between Newfoundland and Iceland, what is de-facto a non-declared war against the Axis powers.