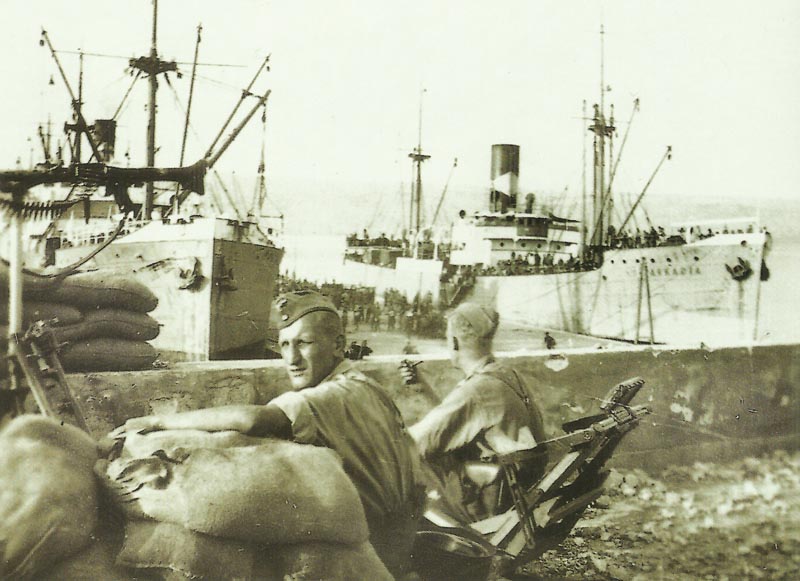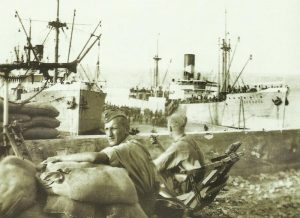 Diary for Tuesday, June 10, 1941:
Home Fronts
Britain: House of Commons debate the debacle at the German airborne invasion of Crete. Hore-Belisha declares: 'For the first time in history an island has been captured by an airborne attack.' He asks why all the mistakes made in Norway have been repeated in Crete. Churchill defends the decision to fight in Crete and declares it will pay future dividends.
Neutrals
Bolivia: All tungsten mined over next three years to be sold to USA, following rejection of Japanese counter-bid.
East Africa
Operation Chronometer: Indian troops landed from British warships capture port of Assab (Eritrea).