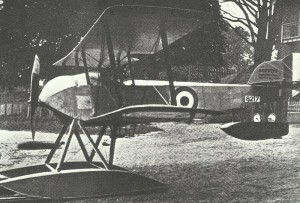 Diary for Friday, June 11, 1915:
Air War
North Sea – First-ever use of reconnaissance seaplanes with battle fleet at sea: Sopwith Baby seaplanes from HMS Campania observe movements of 'hostile' squadrons in British Grand Fleet exercises.
Western Front
Artois: French advance 1,100 yards (ca. 1 km) on 1 1/2-mile front and repulse counter-attack south of Hebuterne, more progress on June 13.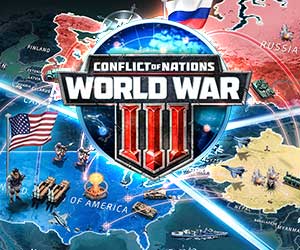 Southern Fronts
Isonzo: Italians heroically attack Hill 383 near Plava until June 17, north of Gorizia without significant gains against Austrian 1st Mountain Brigade (2,300 casualties). Italians destroy Austrian dam near Sagrado lowering flooded area below Carso plateau.
Sea War
Black Sea: Light cruiser Breslau disables Russian destroyer Gnevny but sister Derzkoi tows her to safety.