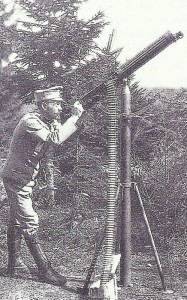 Diary for Saturday, June 12, 1915:
Southern Fronts
Carnic Alps: Italians occupy two passes and repel Austrian attacks on June 25.
Isonzo: Italians attack Hill 383 seven times.
Eastern Front
Poland: Gas aids Germans advance almost 4 miles (6.44 km) on river Bzura despite 350 own gas casualties.
Middle East
Mesopotamia: Nixon asks for more aircraft (2 RFC Egypt flights allotted by June 30), also more medical personnel. Townshend reaches Bombay for sick leave (July 11) after falling victim like 1,100 of his men at Amara.
African Fronts
Cameroons: 200 Germans capture Allied food convoy. Dobell cables War Office that sickness and rainy season will preclude large operations till November, suggests starving out Germans. War Office agrees on June 15. Allies withdraw 12 miles (ca. 19 km) to Wumbiagas, repel Germans from there and So Dibanga (June 14-15).
Politics
Britain: Government informs Germany via US Ambassador that U-boat PoWs now treated as ordinary ones.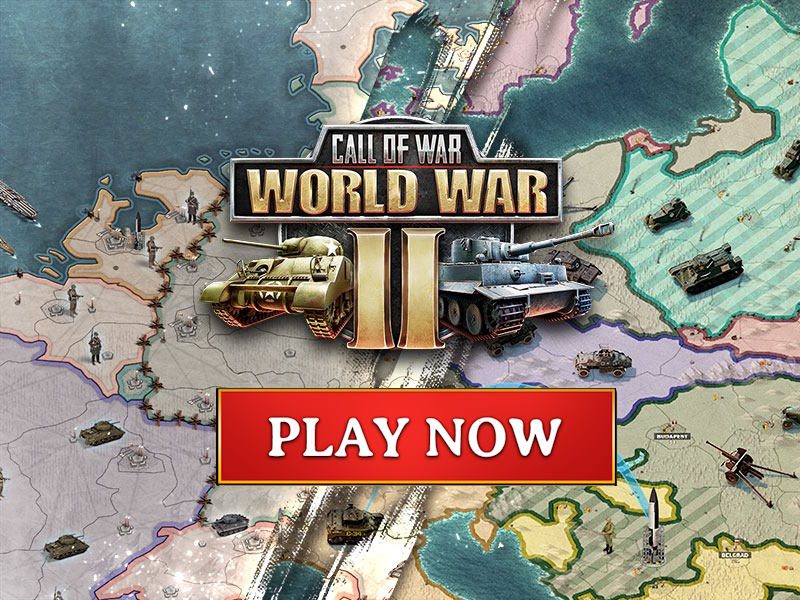 Neutrals
USA: By now film Guarding Old Glory released.