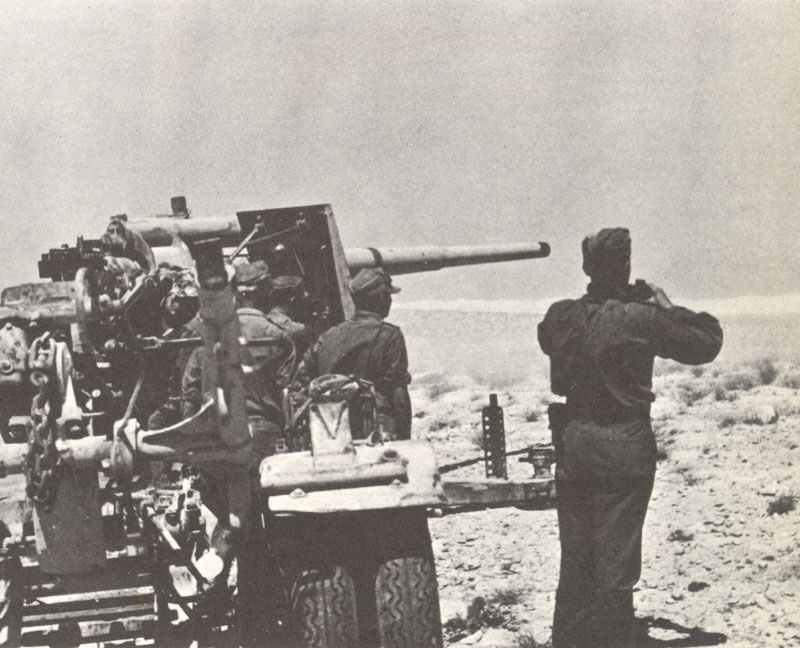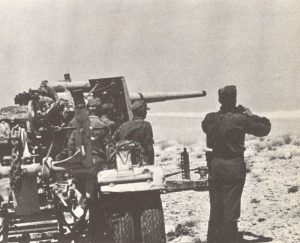 Diary for Saturday, June 14, 1941:
North Africa
OPERATION BATTLEAXE begins: British attempt to raise siege of Tobruk achieves initial success (at cost of many tanks), but Rommel counter-attacks (June 17) and operation is abandoned.
Air War
First of month-long series of daylight fighter 'sweeps' by RAF Fighter Command over Channel and Northern France.
Air Chief Marshal Sir Philip Joubert becomes AOCinC RAF Coastal Command.
Malta receives 43 Hawker Hurricane fighters from carrier Ark Royal.
Neutrals
USA: Roosevelt orders immediate freezing of assets of Axis and occupied countries (except Japan).
Politics
Croatia signs Tripartite (Axis) Pact.
Home Fronts
Germany: Hitler informs his senior generals that during the forthcoming attack on Russia, prisoners of war do not have to be treated according to the Articles of the Hague Convention since the USSR has not signed the latter. Soviet Commissars are 'not to be considered PoWs' (i.e., they are to be summarily executed).