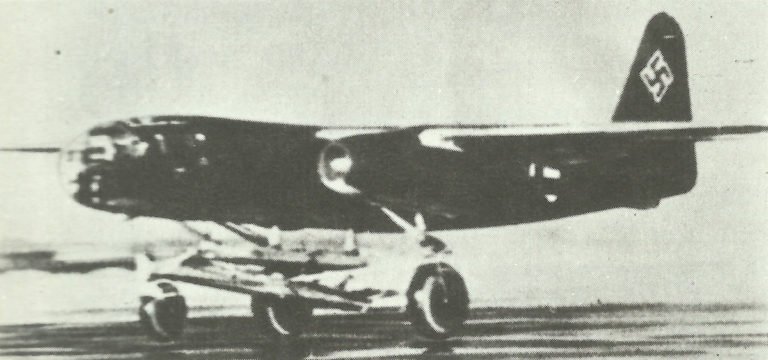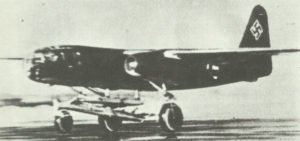 WW2 War Diary for Tuesday, June 15, 1943:
Air War
Germany: World's first jet bomber and reconnaissance aircraft – Arado Ar 234 – tested at Rheine, near Munster.
165 RAF bombers attacking Oberhausen and dropping 573t of bombs.
Sea War
Indian Ocean: Disguised raider Michel sinks 2 Norwegian ships west of Australia (June 15 and 17).