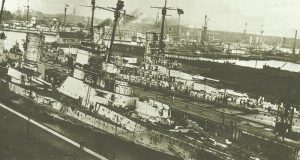 Diary for Friday, June 2, 1916:
Sea War
North Sea: Grand Fleet again ready for action after the battle of Jutland, German High Seas Fleet repairs take longer (because hit battlecruisers were not usually exploding).
Western Front
Ypres – Battle of Mt Sorrel (­until June 13): Heavy German attack between Hooge and Ypres­-Roulers railway drives bulge 700 yards deep and 3,000 yds wide into British Second Army (Canadian Corps of 3 divisions and British 20th Division) trenches towards Zillebeke. General Mercer killed and General Williams wounded and taken PoW.
During June British Tucker artillery sound-ranging microphone comes into service (13,540 made until December 1918).
Verdun­: German gains in Caillette Wood, south of Vaux and at Damloup (captured by 50th Division) isolate Fort Vaux (under gas attack). French advance south of Caurettes Wood. Mangin now in command of French XI Corps.
Southern Fronts
Italian Front: Cadorna writes to First Army commander 'the general situation now enables us to resume the initiative', informs Third Army (Aosta) of resumption of Isonzo preparations.
Trentino: Massed Austrian infantry attacks on river Posina fail (until June 5).
Middle East
Mesopotamia: Turks retreat after 3 days fighting against Russians west of Rowanduz.
Neutrals
Rumania: Prime minister Bratianu tells Russian Ambassador that intervention conditions not nearly ripe.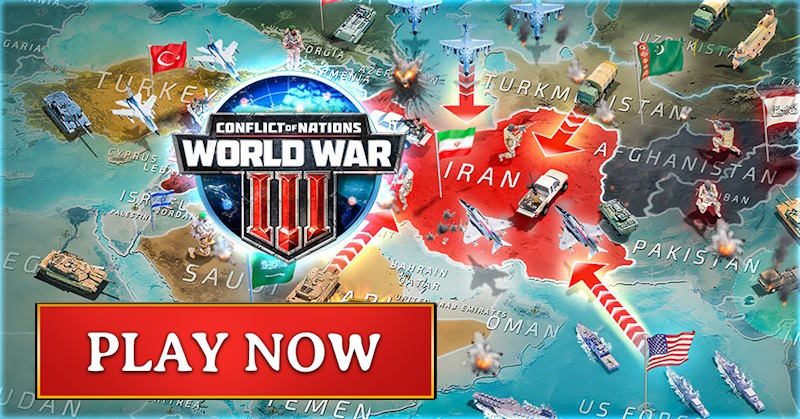 Home Fronts
Britain: Kitchener informally briefs members of Parliament who applaud after Tory hostile motion (May 31).
Belgium: Belgians up to 40 called up.
Germany: Despite Battle of Jutland news Kaiser spends weekend at Hohenzollern home farm, Cadinen, East Prussia.