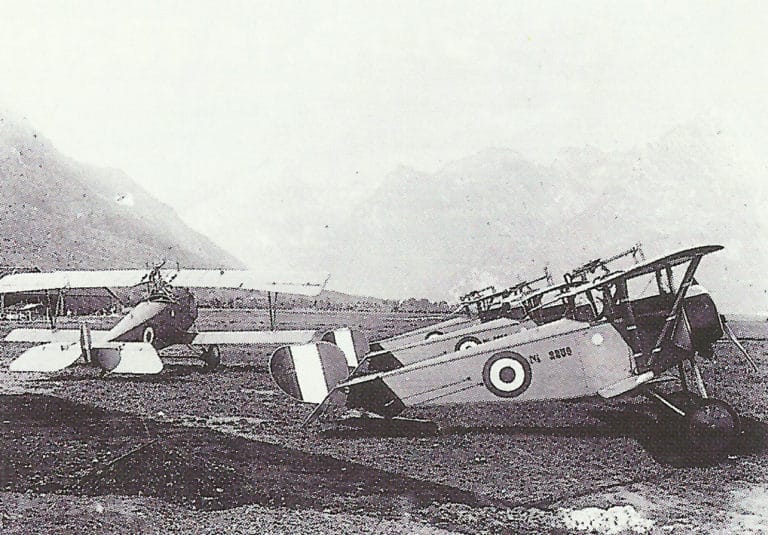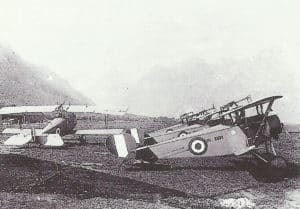 World War One Diary for Wednesday, June 20, 1917:
Air War
Italian Front: 145 Italian aircraft drop 5 1/2 t bombs on South Tyrol, only 26 Austrian aircraft oppose.
Southern Fronts
Carnia: Italians capture Piccolo Lagaznoi.
Western Front
France: Petain orders 3,500 Renault FT-17 light tanks.
Artois: British repulse attacks on river Souchez after making gains on June 19.
Aisne­: German attack near Vauxaillon takes ground mainly lost again on June 21, likewise southeast of Filain (June 22, lost June 24).
Sea War
Germany: Food supervisory committees (Menage-kommissions) allowed in all German warships to give ratings a say in food selection and preparation. For many months they have eaten boiled or dried turnips and a 'nauseous' ersatz meat and veg stew dubbed Drahtverhau (literally, 'wire entanglement'). Last German dreadnought Württemberg launched at Hamburg by Vulcan but never completed (broken up 1921).