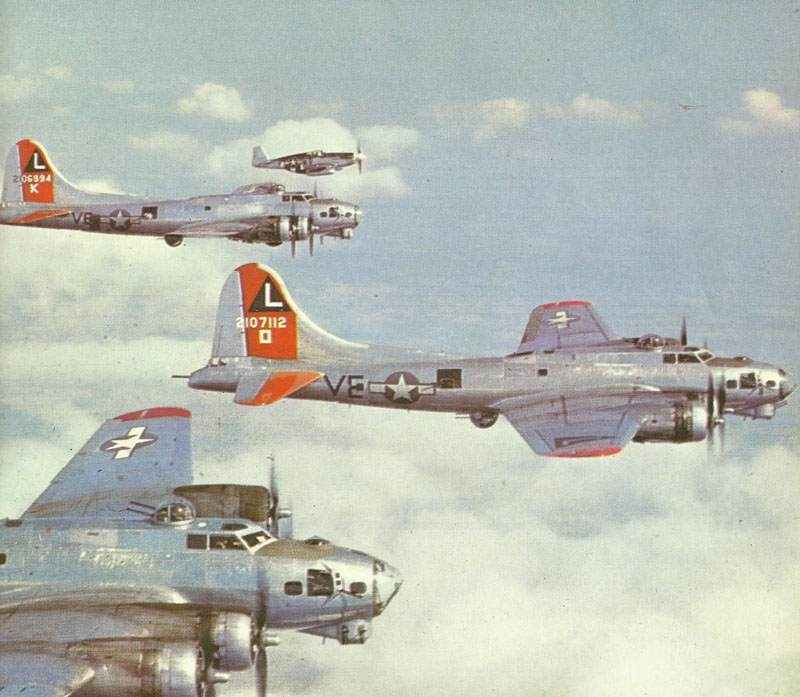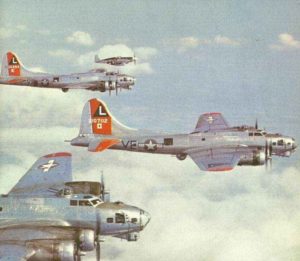 WW2 War Diary for Wednesday, June 21, 1944:
Air War
Germany: 2,500 USAAF bombers attacking Berlin and the surrounding area while dropping 2,000t of bombs.
Eastern Front
Northern Sector: Russian 7th Army attacks across river Svir, northeast of lake Ladoga.
Western Front
Normandy: US ultimatum to Cherbourg garrison.
Sea War
Mediterranean: British and Italian human torpedoes sink cruiser Bolzano at La Spezia.