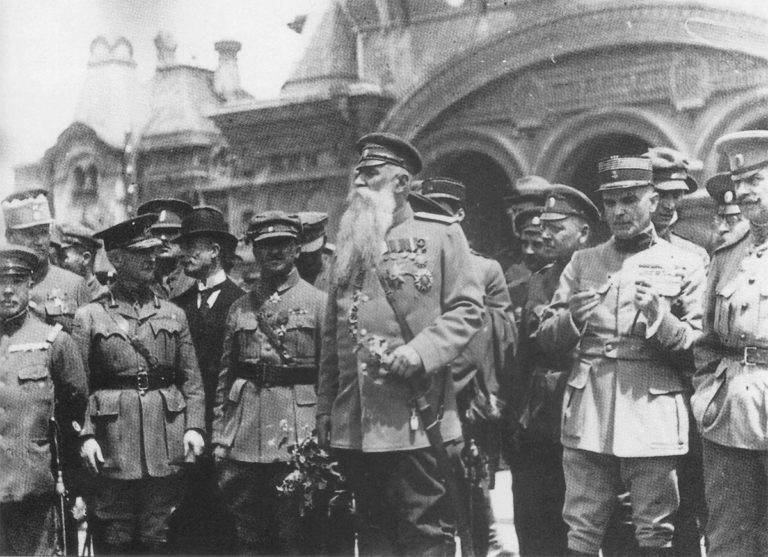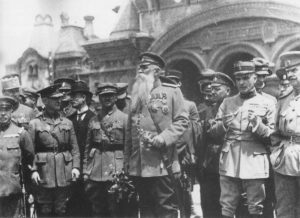 World War One Diary for Saturday, June 22, 1918:
Eastern Front
South Russia: Denikin's White Volunteer Army (9,000 men; 21 guns; 3 armoured cars) begins Second Kuban campaign, captures Torgovaya and Shabilevskaya rail stations, isolating Red Kuban Group and cutting Tsaritsyn railway (June 25). Russian Eastern Railway manager, General Horvath, (HQ Harbin, Manchuria) appeals for Allied help.
Western Front
Somme: British Third Army night raid on trenches at Bucquoy including first night action by British tanks (night June 22-23), 5 support c.150 infatrymen of 62nd Division.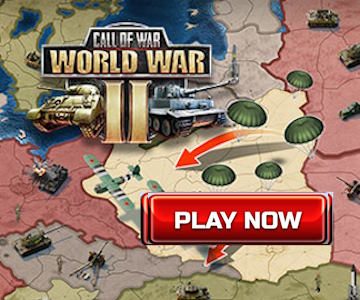 Southern Fronts
Piave: Austrian Sixth and Isonzo Armies begin recrossing river secretly (night June 22-23).