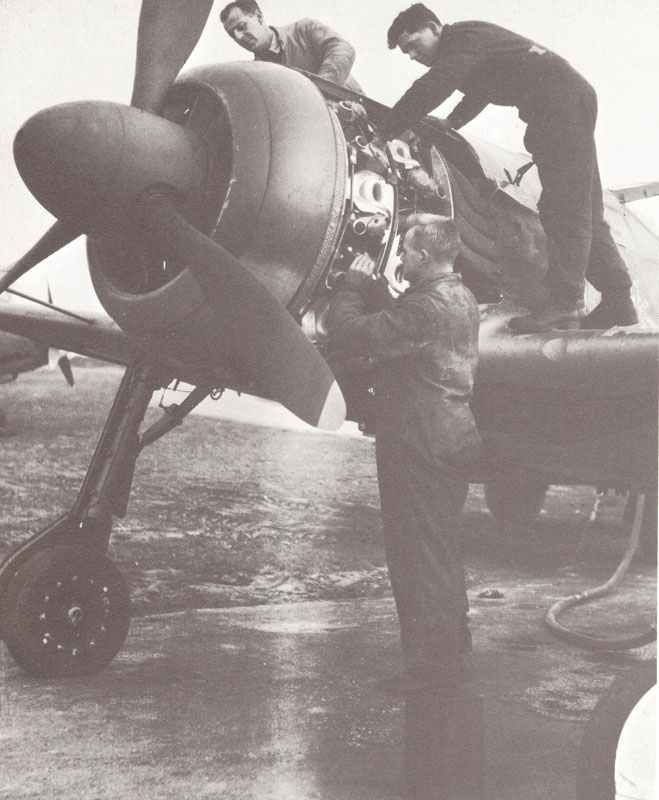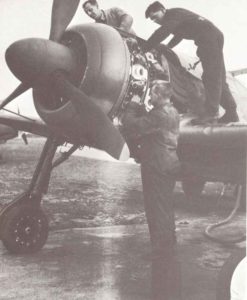 WW2 War Diary for Tuesday, June 23, 1942:
Secret War
Britain: RAF captures Focke-Wulf Fw 190 A – latest German piston-engined fighter – which the pilot lands by mistake at Pembrey, South Wales.
Eastern Front
Siege of Sebastopol: Russian troops withdraw from northern shore of North Bay.
Air War
Western Desert: Heavy bombers of US 10th AAF ordered from India to Egypt to support British 8th Army.
Germany: 195 RAF bombers attacking Emden and dropping 392t of bombs.