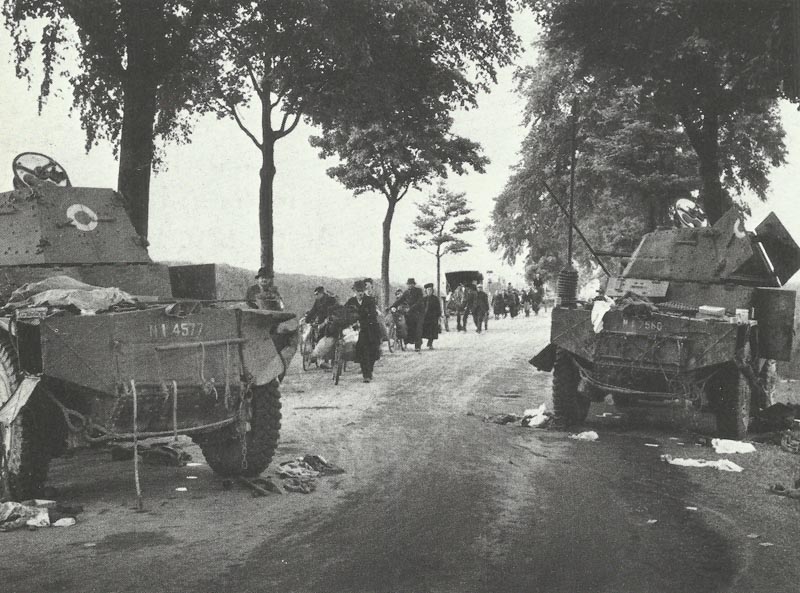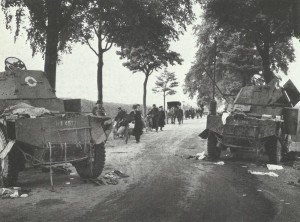 Diary for Monday, June 24, 1940:
Politics
FRANCO-ITALIAN ARMISTICE signed at Villa Inchesa, near Rome, by General Huntziger and Marshal Badoglio. Armistice Terms: demilitarized zones to be established along Franco-Italian border and between French and Italian territories in North and East Africa. French troops to be evacuated within 10 days. French naval and air bases in Mediterranean to be demilitarized within 15 days.
Sea War
Italian submarine Galvani sunk by British sloop Falmouth in Persian Gulf, on basis of secret documents recovered from captured Italian submarine Galilei. (see June 19, 1940).