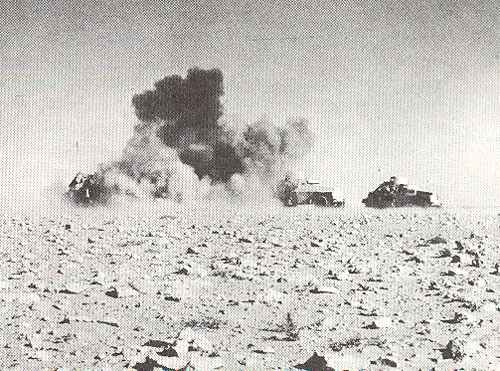 WW2 War Diary for Thursday, June 25, 1942:
Africa
Western Desert: Auchinleck sacks Ritchie and takes personal command of 8th Army.
Air War
Germany: 'THOUSAND-BOMBER' RAID ON BREMEN. 1,006 aircraft despatched (49 lost) including 272 bomber/trainers and 102 Coastal Command machines. First successful test of 'Gee' 'blind-bombing' equipment against major target. Focke-Wulf works badly damaged and 27 acres of business district destroyed.
Home Fronts
USA: Major-General Eisenhower appointed Commander of US Forces in Europe.