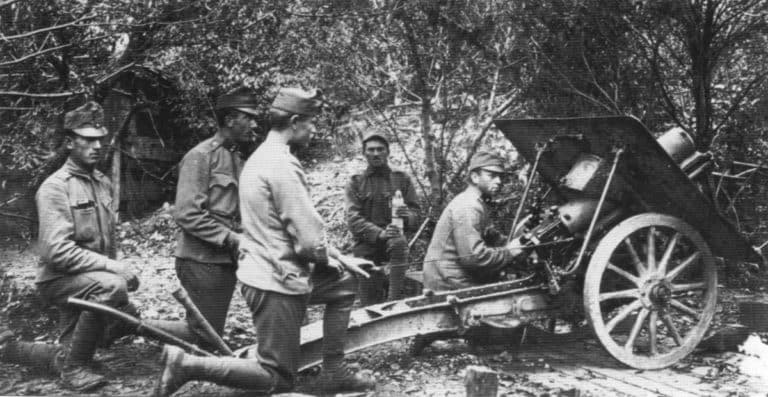 World War One Diary for Monday, June 25, 1917:
Southern Fronts
Trentino: At 0230 hours surprise Austrian attack by 7 battalions with 103 guns and mortars in close support recaptures all 3 Mt Ortigara heights and repulses 7 Alpini battalions in evening (and on June 26). Italian losses 5,633 men (including c.1,800 PoWs).
Western Front
Aisne: French capture 'Dragons's cave' near Hurtebise.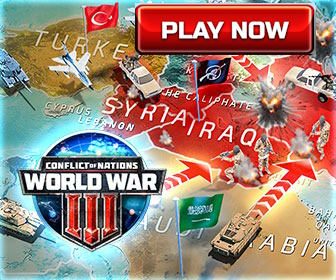 Sea War
Black Sea: German cruiser Breslau destroys Russian radio station and lighthouse on Fidonisi Island.
Adriatic: Vice-Admiral Cerni becomes Italian Fleet C-in-C under Revel's supervision.
Secret War
Britain: Admiralty forms Convoy Section to provide escorts and organize 'evasive routeing' based on Room 40 intelligence. Room 40 now sending 66 special telegrams per month based on German codes or signals, especially from radio­-happy U-boats via 40 British Isles intercept stations (11 later in Mediterranean) which often fix their bearings.