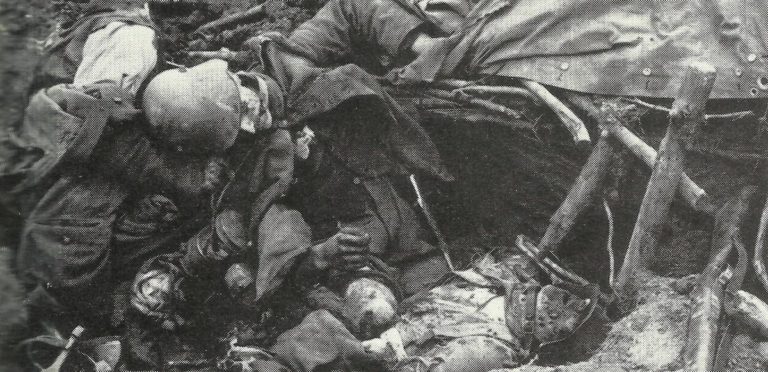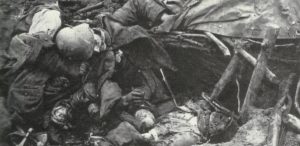 World War One Diary for Tuesday, June 26, 1917:
Western Front
Artois: British occupy La Coulotte. In thunderstorm Canadian Corps begins capture of Avion south of Lens (until June 29).
Frankreich: Advance guard of US 1st Division ('Big Red One') lands at St Nazaire, France.
Middle East
Mesopotamia: Commission Report blames India and India Office most for 1915-16 setbacks (Vincent-Bingley Medical Report, June 27).
Persia­: Russians take Serdesht.
Neutrals
Greece: Venizelos appointed Prime Minister.
Secret War
Germany: Bethmann discusses peace chances with new Papal Nuncio Eugenio Pacelli (later Pope Pius XII) who sees Kaiser on June 29; Chancellor ready to recognize Belgium under certain conditions.